Information on this page is for customers in
Diversity, Equity and Inclusion: Community Impact
Pro-Equity Advisory Team
Since 2021, the company's Vice President of Corporate Citizenship and Equity has led the company's enterprise-wide focus on pro-equity, establishing a cross-functional Pro-Equity Advisory Team (PEAT).
This diverse team of employees developed a strategy that includes pro-equity guidelines and training to help employees ensure decisions impacting our external customers and communities are anchored in equity.
Additionally, in 2022, we established a new team focused on equity and environmental justice to operationalize the PEAT's Equity framework, recommendations and training.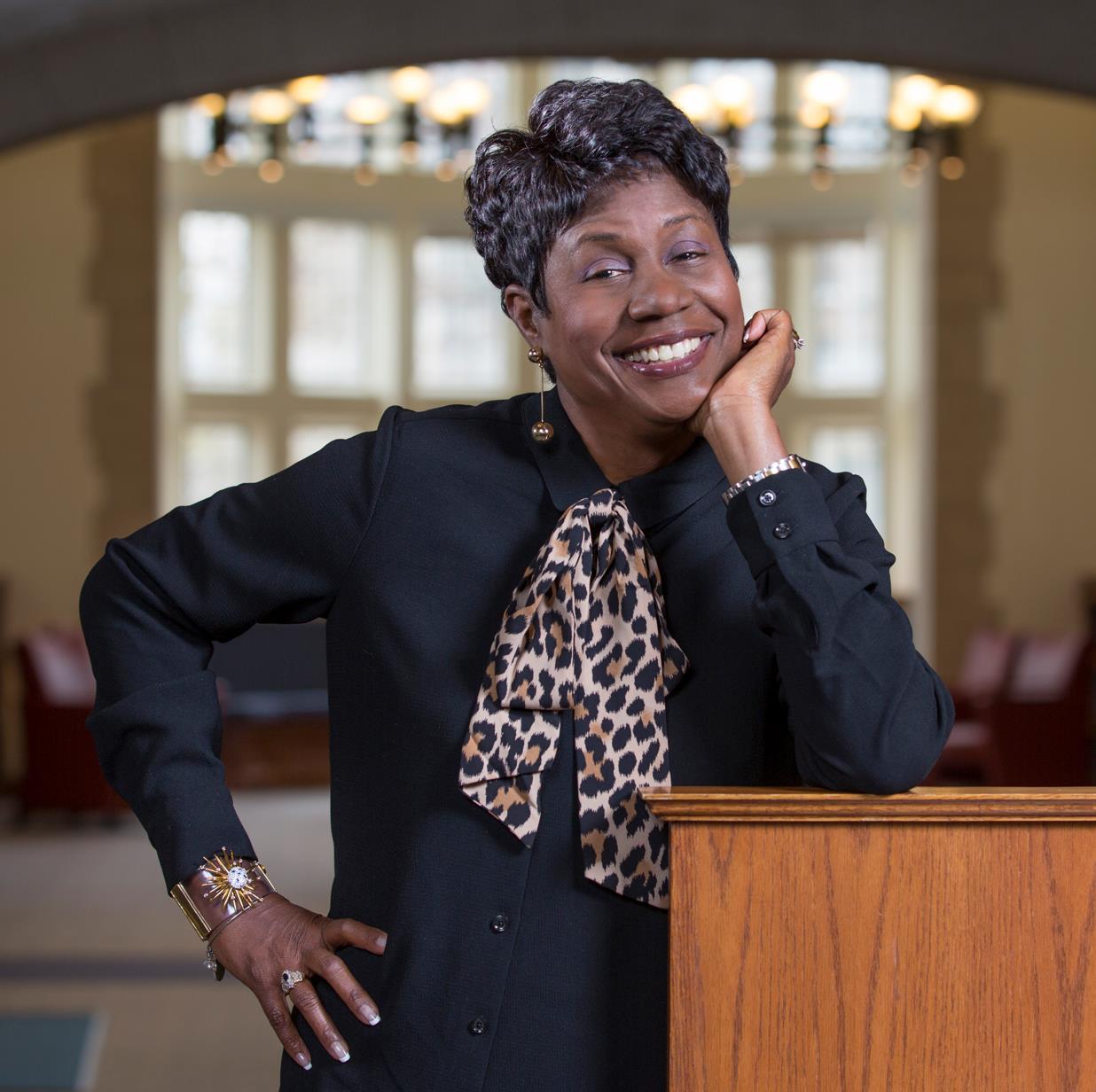 "Purposeful engagement is how we make progress on the issues that matter. By working collaboratively, Eversource positively influences critical issues impacting our employees and those in the communities were we live and work."
Theresa Hopkins-Staten
Vice President of Corporate Citizenship and Equity
Community Partnerships With a Purpose
We're committed to supporting communities that are particularly vulnerable to economic, social and environmental inequities. We believe that a shift to clean energy can generate a future full of possibilities for all, and we are diligently working to ensure that our transition is just, fair and inclusive.
Our commitment includes:
Philanthropy and Volunteer Events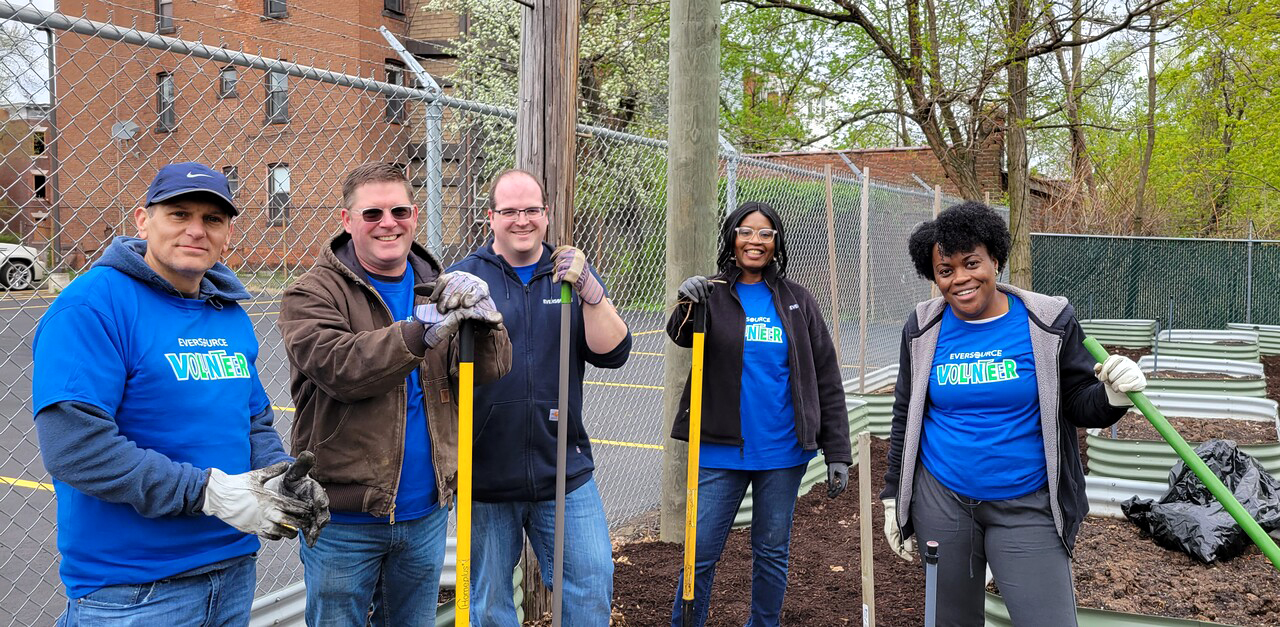 In 2022, more than 5,000 employees gave over 27,000 hours volunteering their time to various charitable events that are aligned with our vision.
We remain committed partners in our communities, providing $6 million in grants and sponsorships in 2022, including $4.5 million in grants to support diverse, community-based organizations and the sponsorship of prominent signature events across all three states.
We offer Matching Grant, Dollars for Doers and Pledge Partner programs to employees and retirees in recognition of their generosity of time and philanthropy. In 2022, we contributed more than $591,000 through our employee giving programs.
Energizing a Just Transition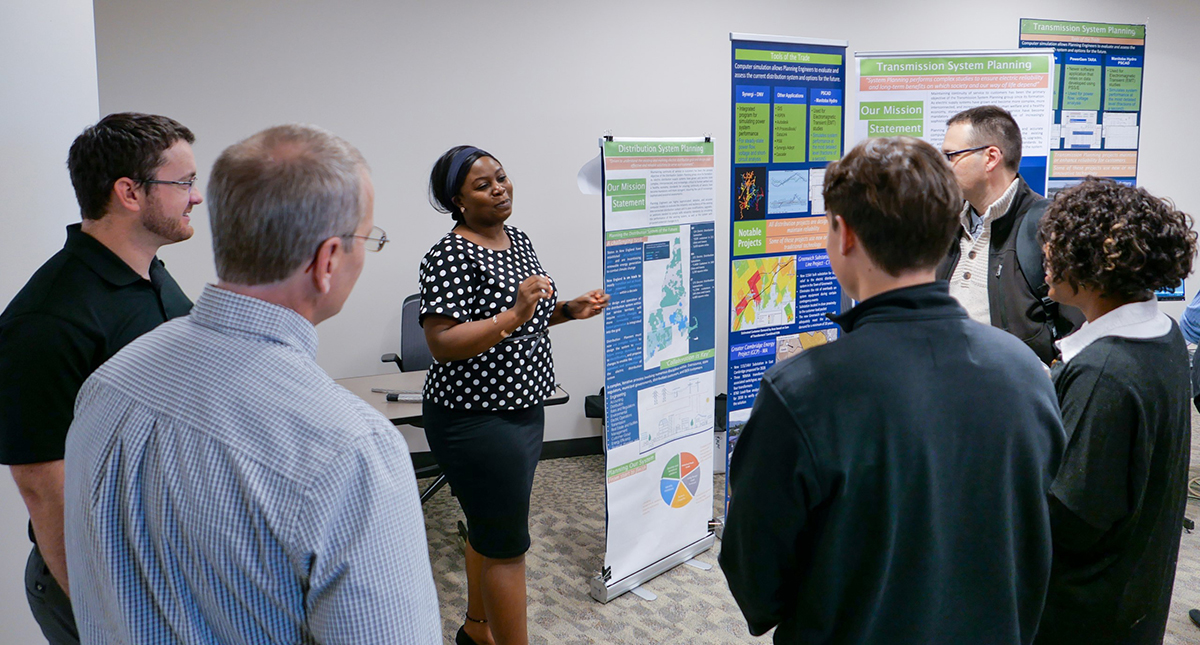 As we build the energy system of the future, we do so with a clear and ever-present commitment to a just and inclusive transition.
Consistent with the principle of environmental justice, we are striving to provide communities with a seat at the table for infrastructure planning from the start.
We are working to ensure that our clean energy investments benefit all the communities we serve, including those that have been historically marginalized and environmentally overburdened.
How we're energizing a just transition
DE&I is a Core Value Throughout Our Business
Explore how diversity, equity and inclusion impact the future of our business.