Information on this page is for customers in
Diversity, Equity and Inclusion: Community Impact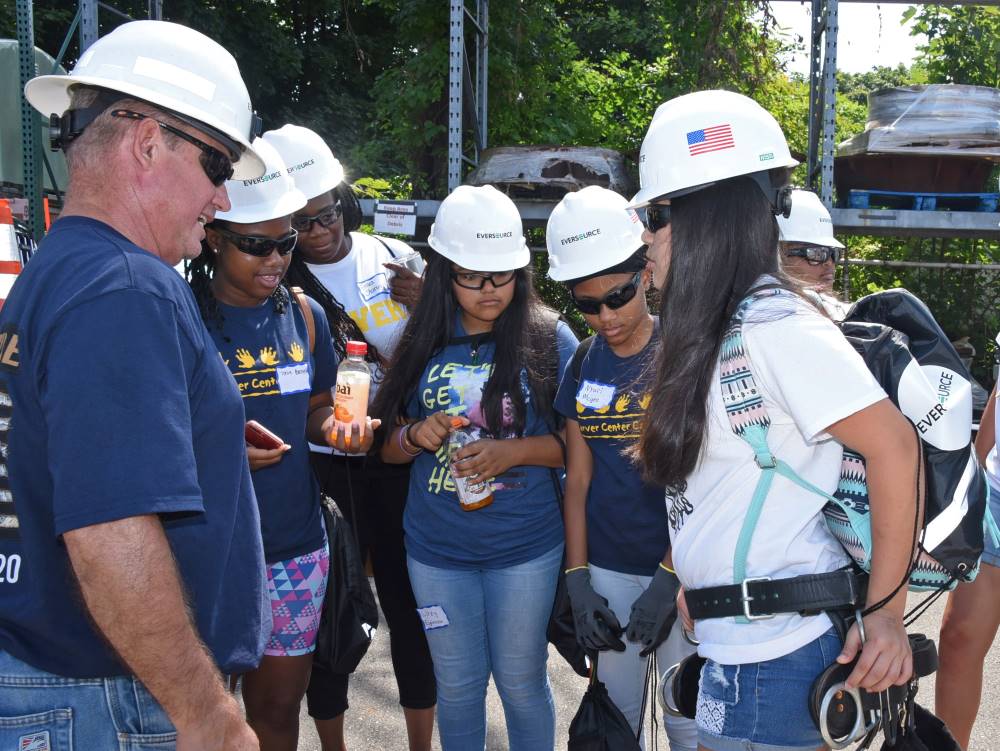 We are committed to recognizing and understanding historical and current issues of racial inequality and social injustice. We take to heart the importance of fair treatment and meaningful engagement of all people, regardless of race, color, national origin, English language proficiency, income, or those who may be marginalized in any way.
We do this with respect to our customers and the communities we serve and recognize that historical inequities and ongoing disparities — particularly for those communities that are predominantly BIPOC, environmentally burdened, and economically challenged — must be addressed.
To demonstrate our commitment, we have appointed a Vice President of Corporate Citizenship and Equity and launched a 15-member, cross-functional Pro-Equity Advisory Team (PEAT) in 2021.
This team of multigenerational and diverse leaders from different positions was asked to develop a strategy and plan that includes a definition, commitment statement, pillars of focus, Pro-Equity Guidelines, a change management/communication plan, leadership toolkits and training materials. Our goal is to ensure decisions impacting our external customers and communities are anchored in equity.
Community Partnerships
We partner with community-based organizations and educational institutions across our service territory that are invested in the values of diversity, equity, inclusion, economic development, professional development and personal growth.
Our commitment includes:
Supporting educational enrichment goals
Leveraging diverse workforce insights to support residential energy needs
Encouraging our employees to volunteer with local community organizations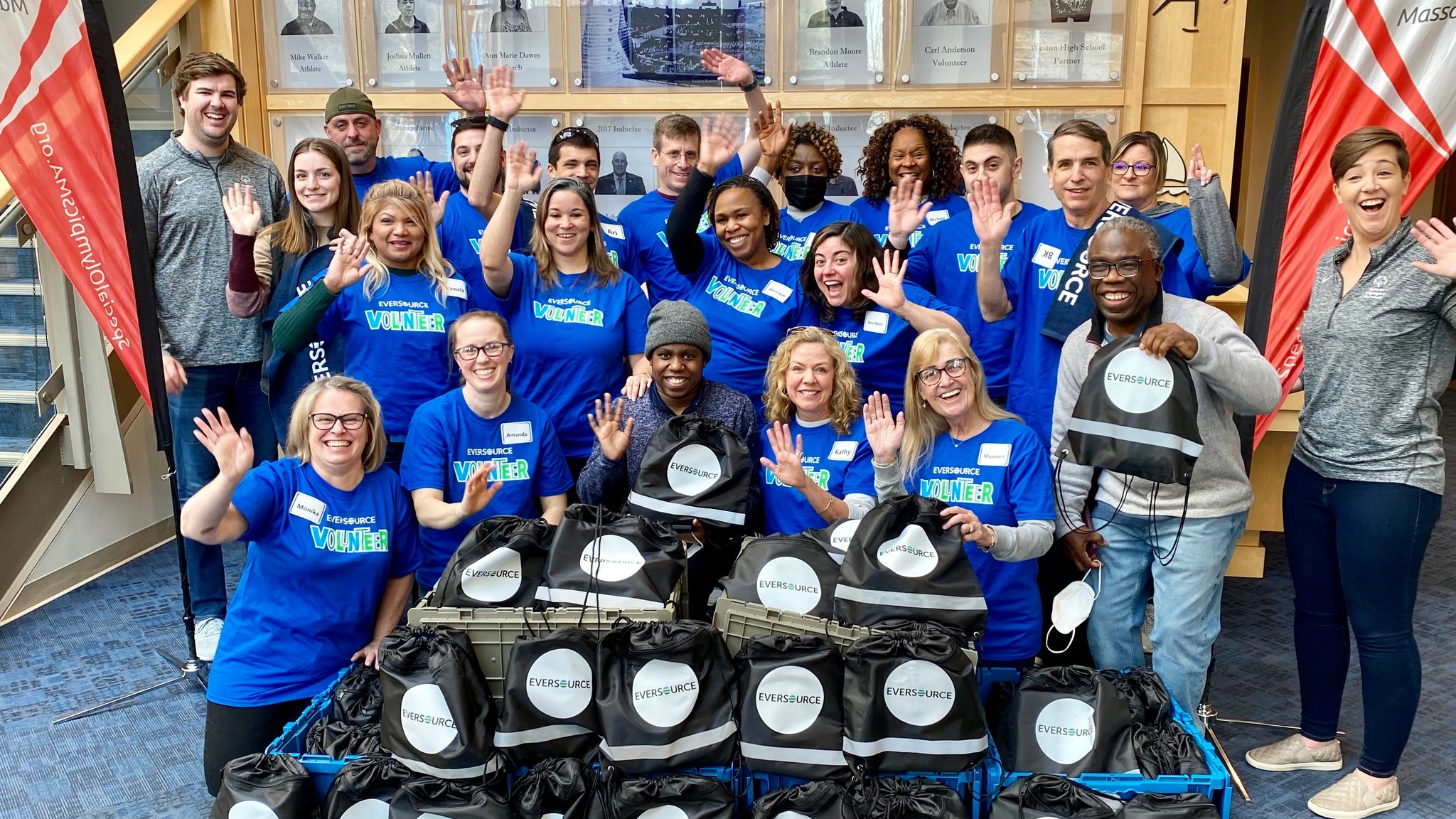 Philanthropy and Volunteer Events
In 2021, more than 4,900 employees gave more than 23,700 hours volunteering their time to various charitable events that are aligned with our vision. We are committed partners in our communities, donating $5.8 million in grants and sponsorships in 2021, including $4 million to support diverse, community-based organizations and the sponsorship of prominent signature events across all three states.
Eversource offers Matching Grant, Dollars for Doers and Pledge Partner programs to employees and retirees in recognition of their generosity of time and philanthropy. In 2021, Eversource contributed over $572,000 through its employee giving programs.
DE&I is a Core Value Throughout Our Business
Explore how diversity, equity and inclusion impact the future of our business.