Information on this page is for customers in
Community Relations and Economic Development
Fostering long-standing relationships and growth in our communities
Jump right to a topic to learn more
Commitment
Eversource Community Relations serves as the primary point of contact and the face of our company for state and local government officials as well as business leaders.
We are committed to initiating and fostering long-standing, professional relationships with community leaders. We partner on community priorities and leverage the full benefit of Eversource's operational, safety and advocacy experience to support the needs of town leaders, constituents and communities.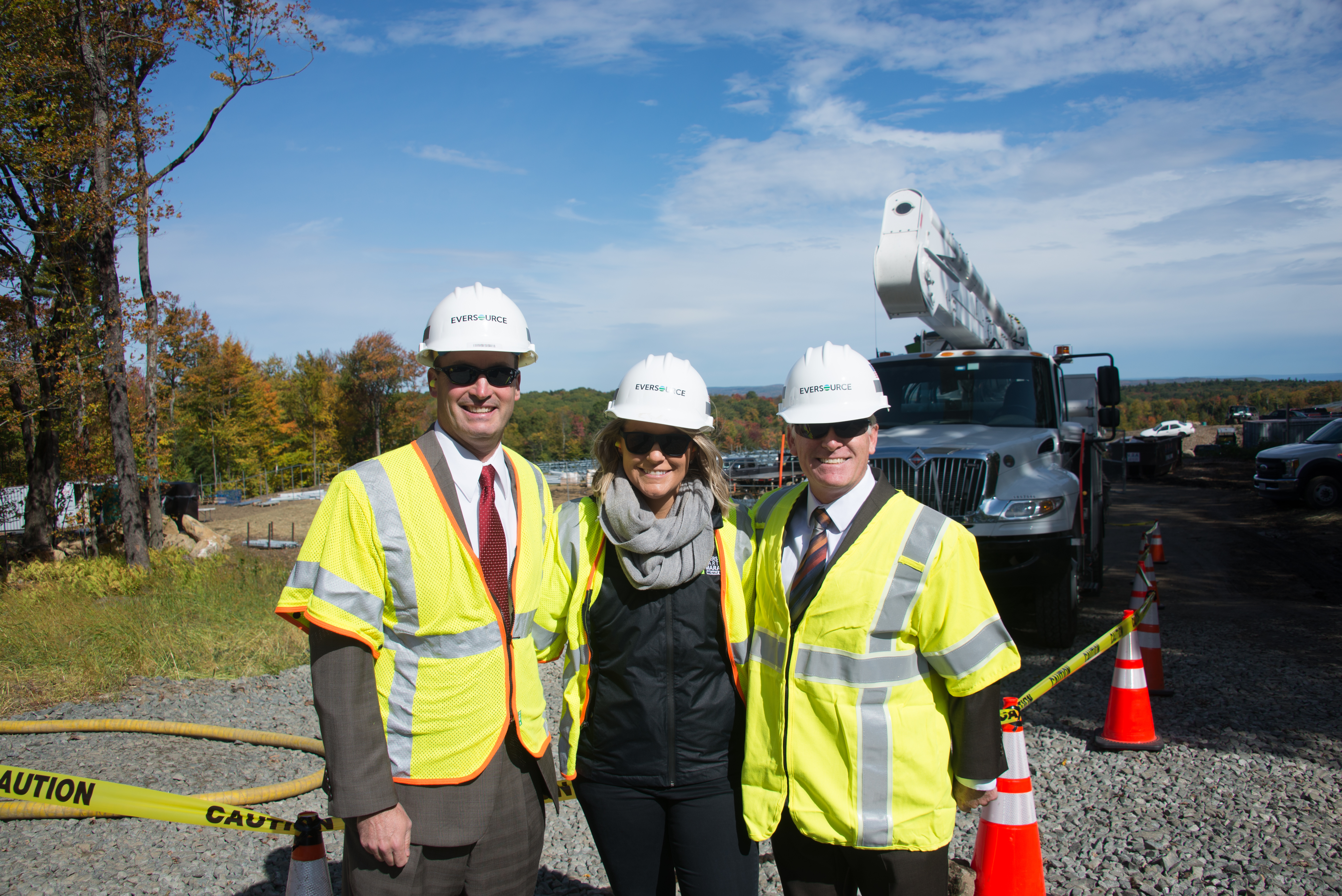 Community Relations' strong and positive relationships help maintain important two-way communications with the municipalities we serve and position us as a go-to resource for distributing key company information.
Our Executive Vice President of Customer and Corporate Relations, who reports to the CEO, has direct oversight of Community Relations and Economic Development.
What does a Community Relations Specialist do?
Respond to inquiries from officials and actively engage experts to resolve concerns
Provide advice, counsel and services relating to local government and community policies
Connect internal departments with external partners
Help municipalities with low-income and efficiency programs
Provide updates on energy-related projects to state, local and business officials
Share external relationships with community leaders to accomplish key business objectives and enhance relationships with those leaders and their communities
Emergency Response

Eversource activates its robust Liaison Organization during declared emergency events as part of the Community Relations commitment.
Each community within the impacted area is assigned a dedicated Community Liaison to address specific community needs who falls under the oversight of the executive vice president. Duties include:
Conducting proactive outreach so that communication channels are open and available to each municipality
Advocating for their assigned municipality, contacting them in advance of, during and at the demobilization of an emergency event and helping to escalate community priorities
Providing ongoing communications including timely updates for large customer outages, crew locations, daily work plans and updates concerning impacts to critical facilities
Learn more about how we prepare for storms
Community Grants
Community Relations provides community grants to non-profit organizations within Eversource's service territory.
These awards have benefited thousands of citizens in our communities, addressing critical issues like hunger and homelessness, education, STEM programming, the environment and public safety.
Community Relations typically awards about $500,000 through approximately 250 community grants each year. Charitable grants range from $500 - $2,500 and are provided to community organizations that support one or more of our focus areas of giving.
Community Wellness and Basic Needs
Education
Clean Energy and Environmental Stewardship
Diversity, Equity and Inclusion
Community, Economic and Workforce Development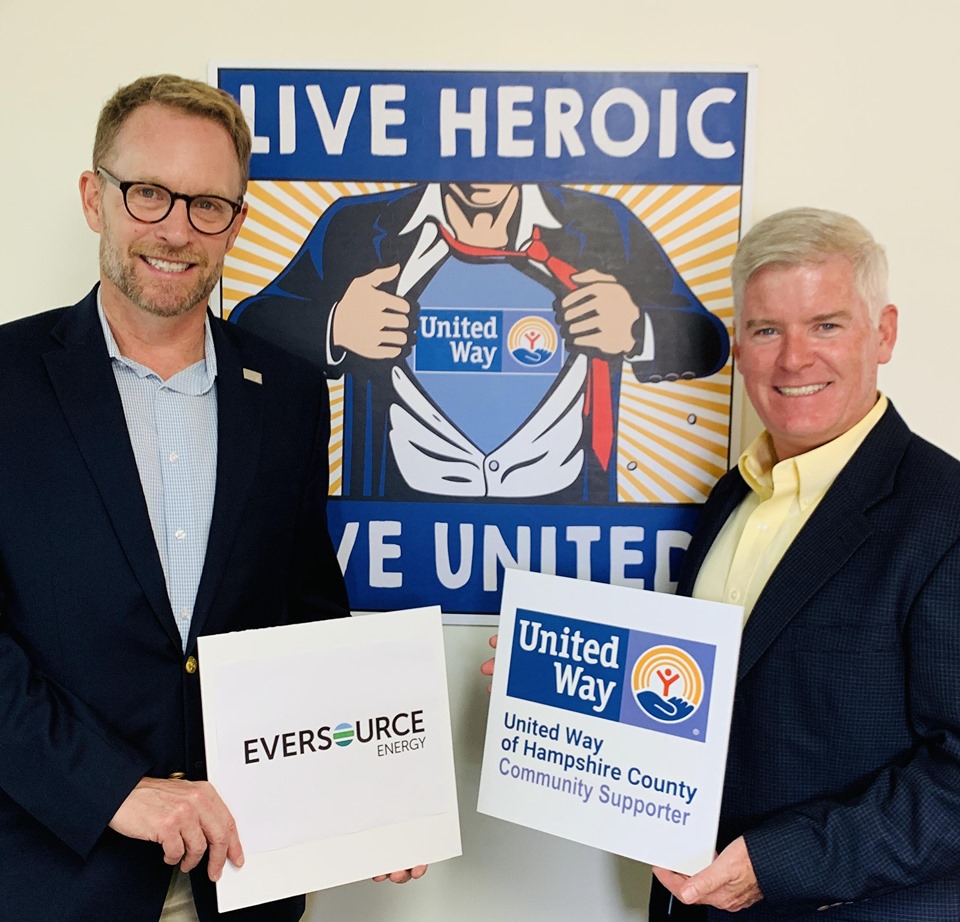 Learn more about our charitable giving programs
We're committed to engaging in activities that create economic growth, benefit the service territory and support our communities through Community Relations.
Hundreds of millions of dollars are invested in our energy delivery infrastructure
We employ more than 9,600 employees across New England
Grants are supplied for local economic and community development initiatives
Renewable energy projects and our award-winning energy efficiency programs are cost-effective and support local business and job creation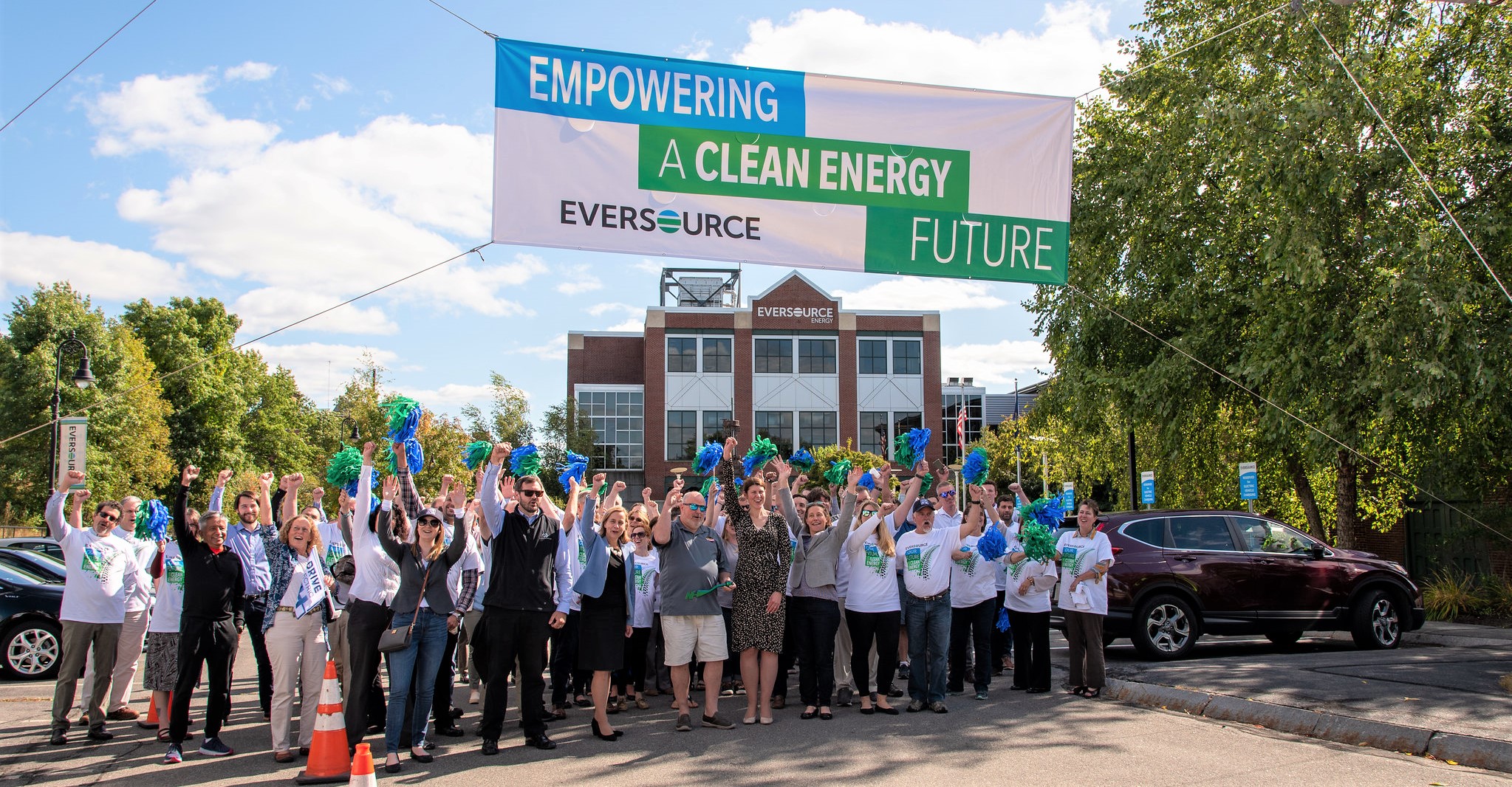 How do we do it?
Participate as a member and on boards of local business organizations, economic development groups and chambers of commerce. That includes sponsoring events and programs
Invest in community initiatives and tax credit programs for affordable and historic preservation that help revitalize communities
Assist with service connections and utility infrastructure to support new businesses
Lead strategic energy solution discussions for municipalities and businesses to support business recruitment and expansion
Support workforce development by making investments in STEM education and partnering with local colleges and universities on training and career development programs
Improve reliability and resiliency with our grid moderation, clean energy project development, electric vehicle expansion and battery storage projects while also providing opportunities to lower regional emissions