Information on this page is for customers in
A Message From Joe Nolan on DE&I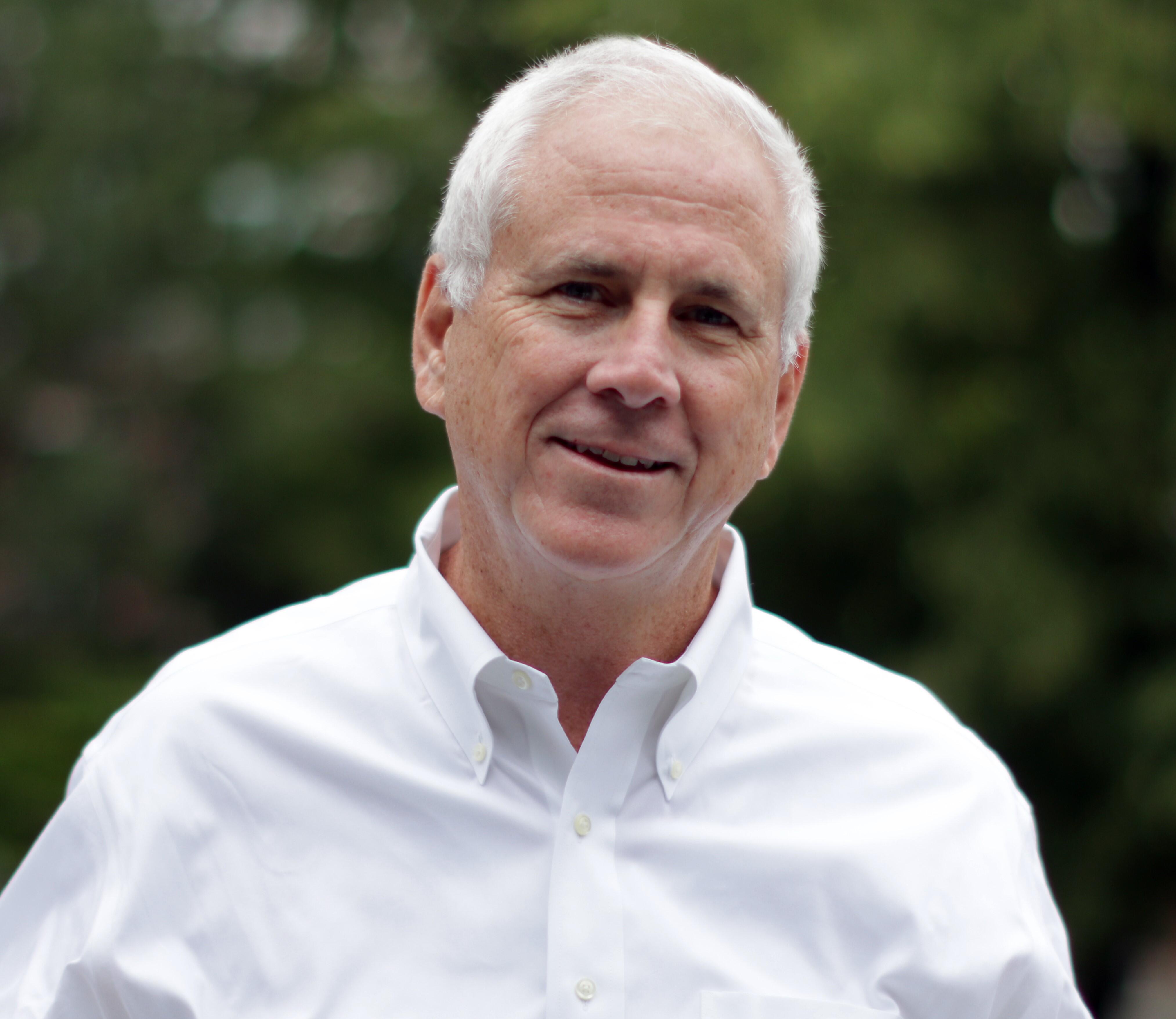 Joe Nolan, Eversource Chairman, President and Chief Executive Officer
I am pleased to update you on Eversource Energy's progress on Diversity, Equity & Inclusion efforts and initiatives. We take pride in our achievements and the recognition we have earned, while acknowledging that DE&I is an ongoing journey with room for continual improvement.
Eversource serves more than 4.4 million customers in a widely diverse range of communities, from northern New Hampshire to the southwestern tip of Connecticut to the southern part of Massachusetts.
We are committed to building and maintaining a workforce as diverse as the people we serve – a team with different backgrounds, experiences and perspectives that is engaged, empowered and committed to delivering great service to our customers. Our commitment to DE&I and social justice starts with our diverse Board of Trustees and continues through all levels of our organization, supported by our leaders, our employee Business Resource Groups (BRGs) and our DE&I Council
In the past year, we've deepened our focus on equity so we can better engage with vulnerable, underserved communities as well as those that have borne undue environmental burdens because of historical injustices and limited economic development. In 2022, we created equity guidelines and rolled out company-wide equity training to help us better understand how to incorporate these equity considerations into every decision we make and every action we take that impacts our customers in the communities we serve. These steps position us to continually deliver equitable outcomes now and in years to come.
Our DE&I initiatives have earned honors from the Bloomberg Gender-Equality Index, As You Sow and other prestigious national programs and organizations. We appreciate these independent recognitions because they reflect the importance that Eversource places on DE&I in our company and our communities as well as the efforts and engagement of our more than 9,600 employees.
This report outlines Eversource's Diversity, Equity & Inclusion 2022 progress and efforts to be thorough and transparent. I hope it brings our company's core values to life.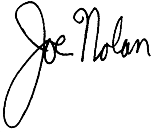 President and Chief Executive Officer
DE&I is a Core Value Throughout Our Business
Explore how diversity, equity and inclusion impact the future of our business.