Information on this page is for customers in
2022
Eversource 2022 Sustainability Report
Sustainability is embedded in how we conduct our business every day and supports our vision to be the best energy company in the country.
We focus on delivering vital services safely and reliably while caring for the communities we serve, and we recognize our responsibility to help address challenges like climate change and historical inequities.
We share our progress each year in our sustainability report that you can explore digitally, or download the full PDF.
Go straight to the full PDF report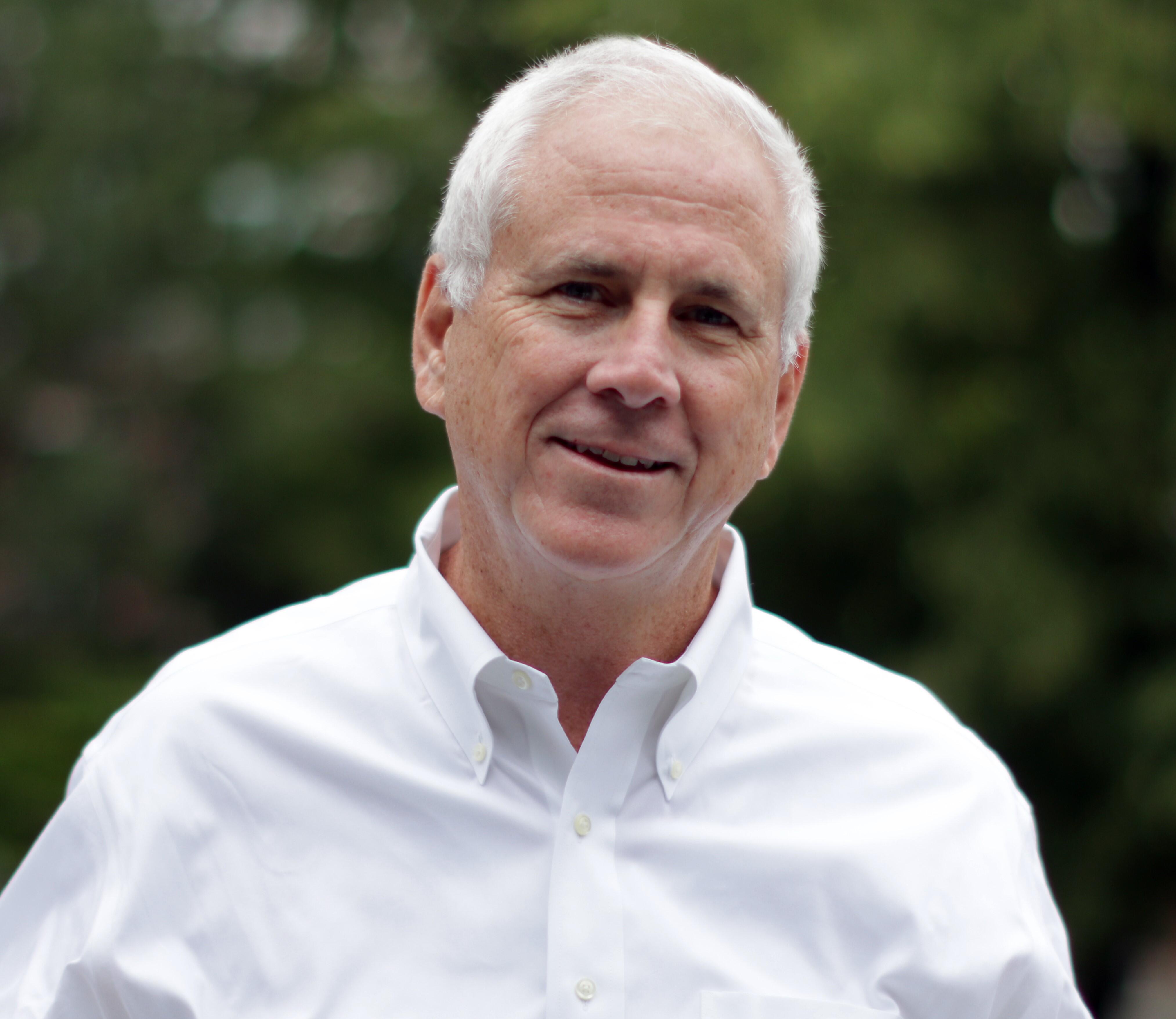 Joe Nolan, Eversource Chairman, President and Chief Executive Officer
We have a responsibility to our customers, communities, employees, investors and all our many stakeholders to lead by example and be a force for positive change. We're fortunate to operate in a region that shares our concern for the most significant challenges facing our society and planet— and we know how important it is that Eversource plays a role in addressing these challenges head-on.
Thank you for your interest in sustainability at Eversource. I hope this report conveys the depth, focus, and significance of our commitments in this area.
- Joe Nolan, Eversource Chairman, President and Chief Executive Officer
Read a letter from our CEO
Sustainability For All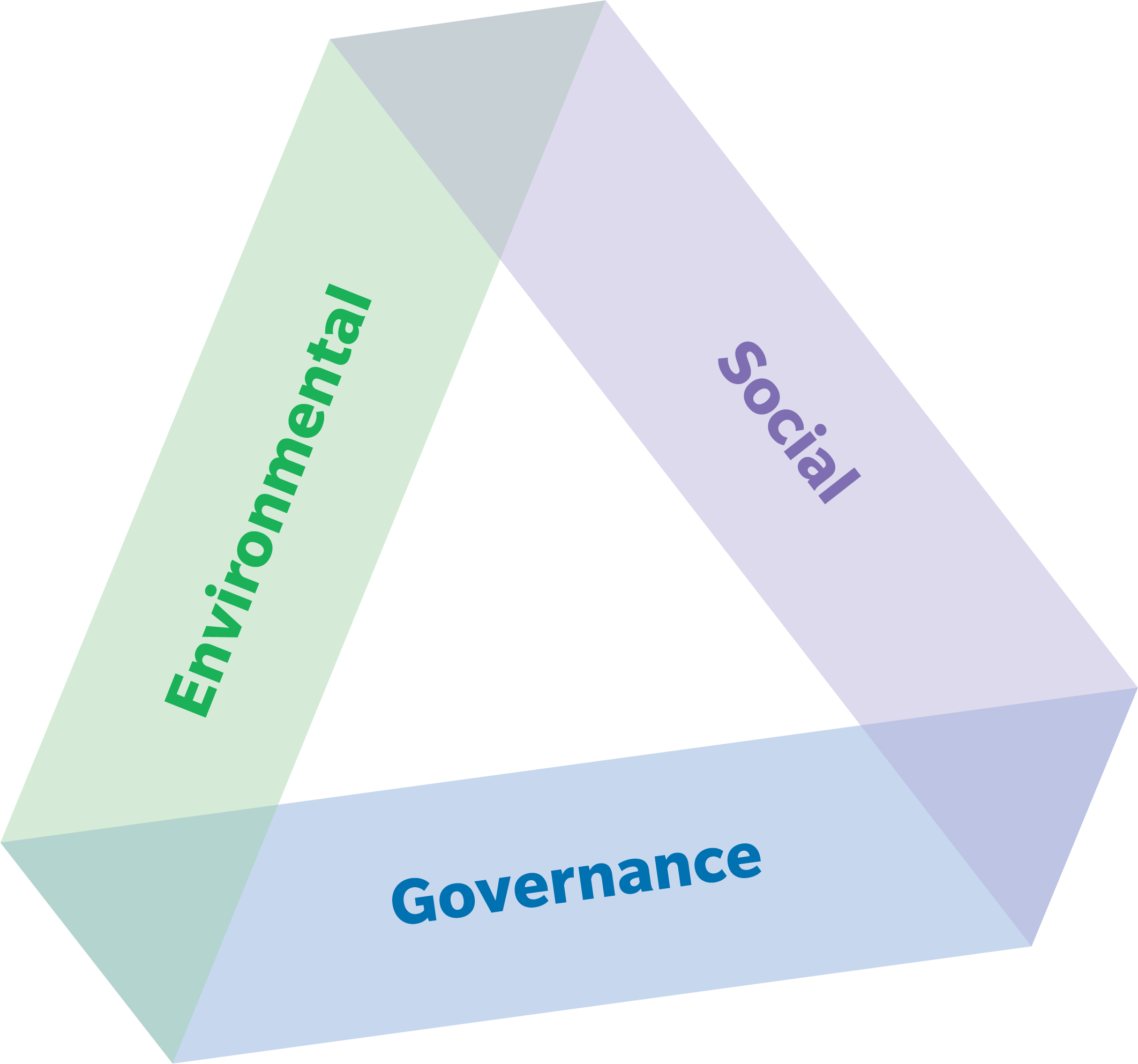 Environmental, social and governance (ESG) priorities guide our efforts in conducting our business responsibly. Our industry-leading ESG practices are fully integrated into our governing policies and principles.
We value the opportunity to secure a positive future for our stakeholders while minimizing our impact on the environment, addressing climate change, bringing value to our communities, embracing our differences and acting honestly and transparently.
Pick a topic to dig deeper:

Environmental
The impacts of climate change - like extreme temperatures, droughts and weather events - were felt across our service territory in 2022.
Our investments in transmission and distribution systems are enabling the transition to clean, renewable energy in support of the region's carbon reduction goals while ensuring the continued safe and reliable delivery of electric, gas and water.
In addition to our operational goal to be carbon neutral by 2030, we're working to protect and conserve natural resources, minimize waste, preserve biodiversity and address environmental justice.
We are committed to decarbonizing the heating sector and supporting New England's vision for a clean energy future by bringing new, innovative technologies to our customers.
Our geothermal pilot in Framingham, Mass., is the first of its kind, using networked technology to heat and cool an entire neighborhood. This will help us understand the potential for offering larger geothermal programs as an alternative energy source across our service territory.
Learn more about the pilot
Social
Our work with customers, employees, stakeholders and communities is guided by an aspiration to be a responsible business leader, employer and corporate citizen.
We believe that everyone deserves to be treated fairly, and that the clean energy future needs to be accessible to all of our customers, employees, stakeholders and communities.
Respect and inclusion are cornerstones of our culture. We're committed to providing equal access to learn, grow and succeed to everyone along the energy chain.

Governance
Our corporate governance structure spreads across business operations to create long-term sustainable value for all our stakeholders. This structure focuses on acting with transparency, honesty and integrity and is fundamental to our company's values.
This solid foundation of corporate responsibility extends to our business partners, who we hold to a high standard. Our procurement selection process includes an assessment of sustainability programs vendors offer in their companies, and in 2022 we enhanced our vetting process to provide more visibility on the sustainability commitments of our prospective partners.
Additionally, last year we spent $929 million with small and diverse businesses.