Information on this page is for customers in

Safety In Our Community
Helping our friends and neighbors goes beyond the safe delivery of electricity, natural gas and water.
Employees Who Went Above And Beyond To Keep Our Community Safe
We say safety first and always, and focus on safety training for employees at every level of the company.
Sometimes, our employees find themselves in situations that require quick thinking, as well as safety and first aid training. Here are a few of their stories.
Jamal Thomas rescued three from a house fire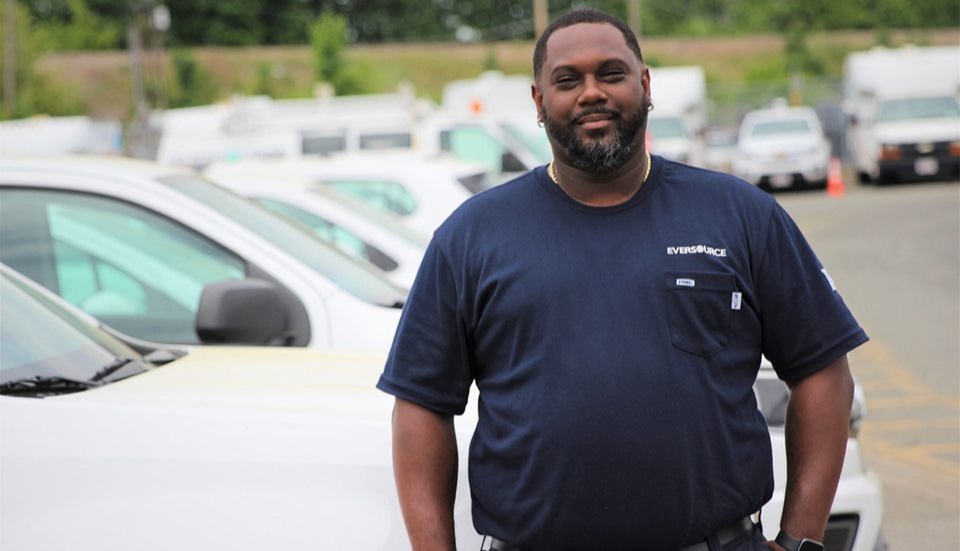 Jamal Thomas jumped into action in his Mattapan neighborhood of Boston to rescue neighbors from a house fire.
When Jamal, a Senior Safety Advisor, noticed his neighbor's house was on fire, he jumped into action and rescued three women from the building.
"It was a combination of instincts, life experience, and my safety training that helped me that day," he said.
See Jamal in this WCVB news report.
Dave Bealiveau and Dennis Collins got a school bus back on the road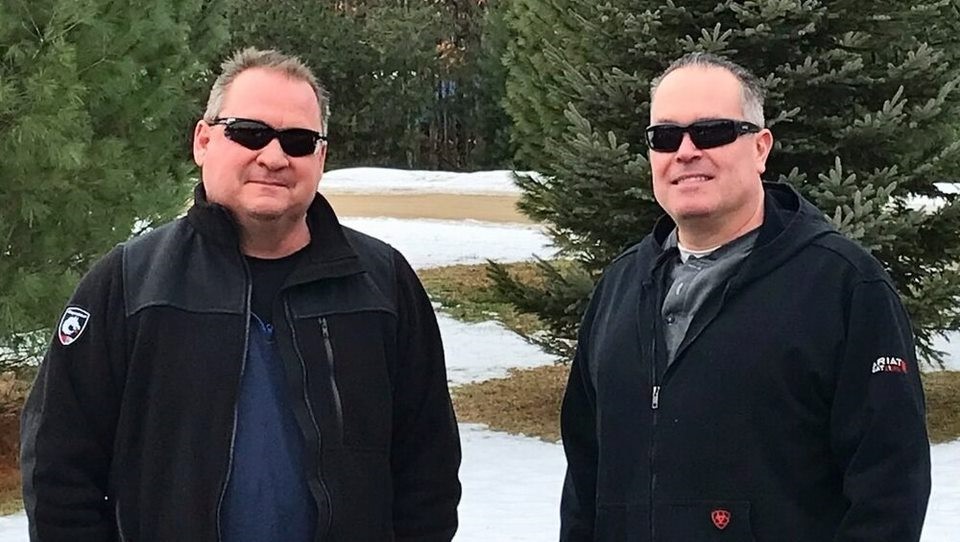 A slow start for a Hillsboro-Deering School District bus driver got worse when he took a close corner and slid into a snowbank in Deering, New Hampshire.
Fortunately, Electric Operations Supervisors Dave Beliveau and Dennis Collins came across the mini school bus and quickly got to work.
Within minutes, Dave and Dennis were able to free the bus and the driver was able to continue to pick up students for his afternoon route.
Safety First and Always
Staying safe is always top priority for our employees and customers. We offer tips on using electricity and natural gas safely, storm preparedness, steps to prevent carbon monoxide poisoning and more.
Safety tips and resources