Information on this page is for customers in
Diversity, Equity and Inclusion: Diverse Suppliers
We're committed to leveraging a competitive and diverse supply chain to drive outstanding results.
Bringing Our Business to Diverse Suppliers
We actively identify, develop partnerships, and do business with diverse suppliers that reflect the market, customers, and communities we serve.
We spent over $330 million with diverse businesses in 2021
We did business with 291 diverse suppliers in 2021, and have set a goal to increase that number in 2022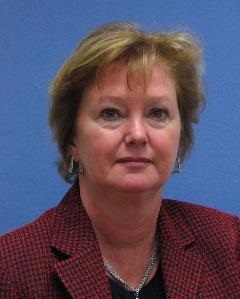 "Our Supplier Diversity program is driven by our commitment to provide fair and equal opportunities for all businesses in our communities that are interested in becoming a valued partner to Eversource."
- Ellen Griem
Vice President of Supply Chain and Property Management
Spotlight: Sweet Harmony Café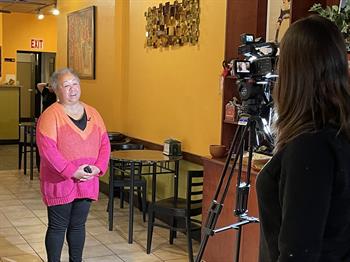 After a major storm hits and there's damage to the electric system, it's all-hands-on-deck for our employees restoring power. Also playing a critical role in supporting restoration efforts are local businesses like Sweet Harmony Café and Bakery that work closely with us to help serve meals to Eversource and out-of-state crews.
Small business co-owners Laura Conley and Trang Tran say working with Eversource has been beneficial — especially as they have weathered the COVID-19 pandemic. We are committed to supporting diverse businesses, enabling them to expand and making an impact on the community.
DE&I is a Core Value Throughout Our Business
Explore how diversity, equity and inclusion impact the future of our business.