Information on this page is for customers in
Natural Gas Appliance Safety
Learn how to safely use and enjoy your natural gas appliances.

Gas Appliance Tips

Natural gas is a reliable energy for many household needs like cooking, heating water, drying clothes or heating or cooling your home.
Follow these helpful tips for continued safe use and enjoyment of your appliances. Esta información de seguridad para el gas natural está disponible en español.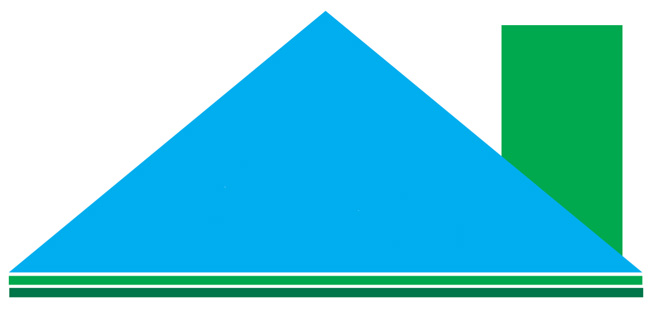 Hire a professional.
Always use a licensed professional to install or repair any gas appliances.
Look for a clear blue flame.
A yellow or orange flame may indicate your burner is not burning efficiently.
---
Gas fireplace? Keep people, pets, clothing and furniture away.
Turn off after use, or when you're not in the room.
Turn off your space heater before bed or leaving the house.
If you notice lint buildup in your space heater, contact a professional to clean it.
---
Never use a gas oven or range top as a space heater.
Using a gas appliance the wrong way can cause deadly carbon monoxide. If the power goes out, bundle up in layers of clothes and blankets instead.
Keep your water heater at 140° F or less.
Get an annual inspection by a licensed plumbing, heating contractor or cooling contractor.
---
Install a carbon monoxide detector.
Make sure fuel-powered appliances are properly vented so CO doesn't build up.
Keep flues and chimneys clean and clear.
Have your heating contractor make sure they're not blocked.
---
Always keep meters and vents clear.



Always maintain a clear path to your meter whether it's inside or out. Eversource gas technicians or emergency responders need to be able to safely access your meter at all times. So that your appliances work properly and efficiently, be sure there is space around vents for air flow.

Outside meters

Don't block, store items or plant shrubs directly in front of your meter because plant roots and overgrowth could potentially damage the meter and create a safety hazard. This also includes placing mulch around the riser and/or covering the meter equipment.
Prune any overgrown trees or shrubs around vents.
In the winter, carefully remove snow and ice with a broom or by hand. Never shovel or kick your gas meter.

Inside meters

Don't stack flammables near furnaces, water heaters, ranges and clothes dryers. Flammables include paper, wood, cleaning fluid, glue, gasoline, propane, varnish paints, curtains and rags.
Don't store items inside your home in front of vents, which could cause a carbon monoxide hazard.
---