Information on this page is for customers in
Connecticut News
Eversource Employees Rally to Support Ukrainian Coworker's Relief Efforts
For Roman Stanislavskyy, watching the heart-wrenching coverage of the Russian invasion of Ukraine hits close to home. The Electric Operations Manager for Eversource was born in Ukraine and still has family and friends there who are now fighting to survive or fighting to defend their country.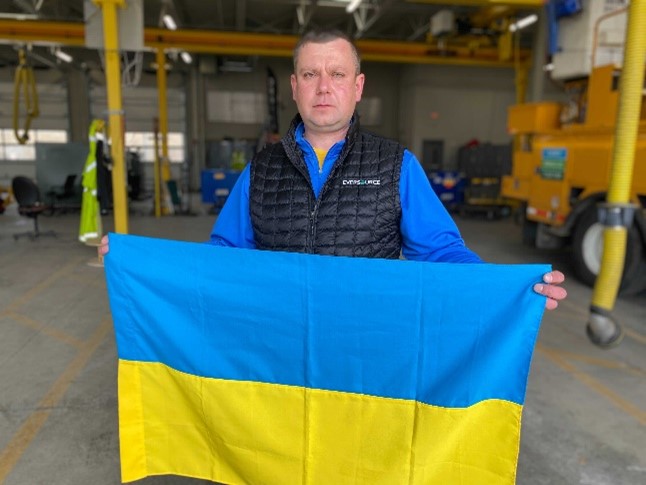 "It's very stressful for me and my family. I do have a lot of family still in Ukraine, some cousins," Stanislavskyy said. "My wife is Ukrainian. She has her family—some of them are fighting on the front lines, some of them are supporting people in need."
Stanislavsky, who moved to the U.S. as a teen, and his wife Olena check in on family and friends overseas regularly – thankfully some of them have made it to safety in Poland. Stanislavskyy is doing all he can to support his homeland and fellow Ukrainians in the war zone by working with his church to deliver supplies and funds directly to people in need, everything from diapers to medical supplies.
"I'm asking don't stop," he said. "Show your support. Do more—because Ukrainian people need it."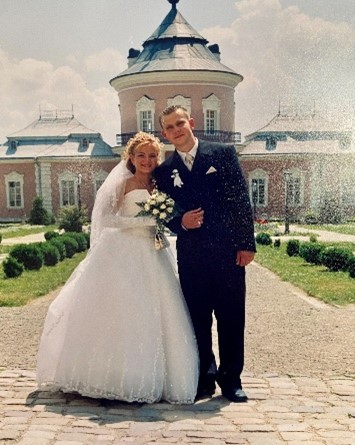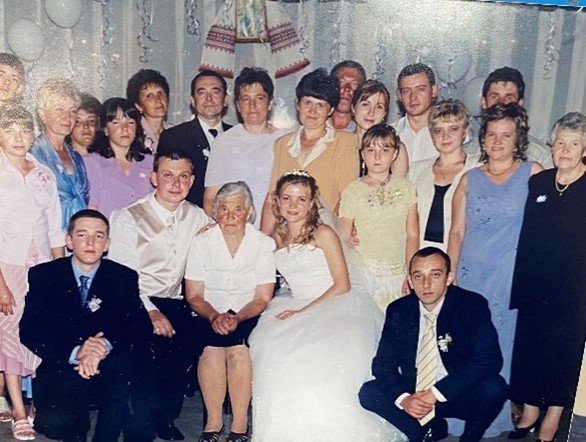 Stanislavskyy, who has worked for Eversource for 15 years, says he's overwhelmed by the messages and outpouring of support from his coworkers, who he describes as a second family. Over the past couple weeks, many of them have started collections of their own in the office.
"My coworkers have been very supportive," he said. "When they hear that I'm going to a rally and it's in Stamford and Greenwich, they ask me, 'what time is it?' and they're there standing beside me. Some people are collecting money. They are wondering how they can help."'
Eversource is standing behind Stanislavskyy and the people of Ukraine. Through the company's matching grant program, it's matching employee contributions to qualifying U.S. relief organizations.
Stanislavskyy says he's grateful and urges people to keep the conversation about Ukraine going and continue the humanitarian support for people who are suffering so much.