Information on this page is for customers in
Special Olympics
We are proud to support Special Olympics and help transform lives by inspiring inclusion, understanding and respect for people of all abilities.
Winter Plunge
Our year-round partnership with Special Olympics includes sponsoring the Winter Plunges where employees and their families bravely jump in a cold body of water.

In 2023, employees raised over $80,000 for Special Olympics through the Winter Plunge.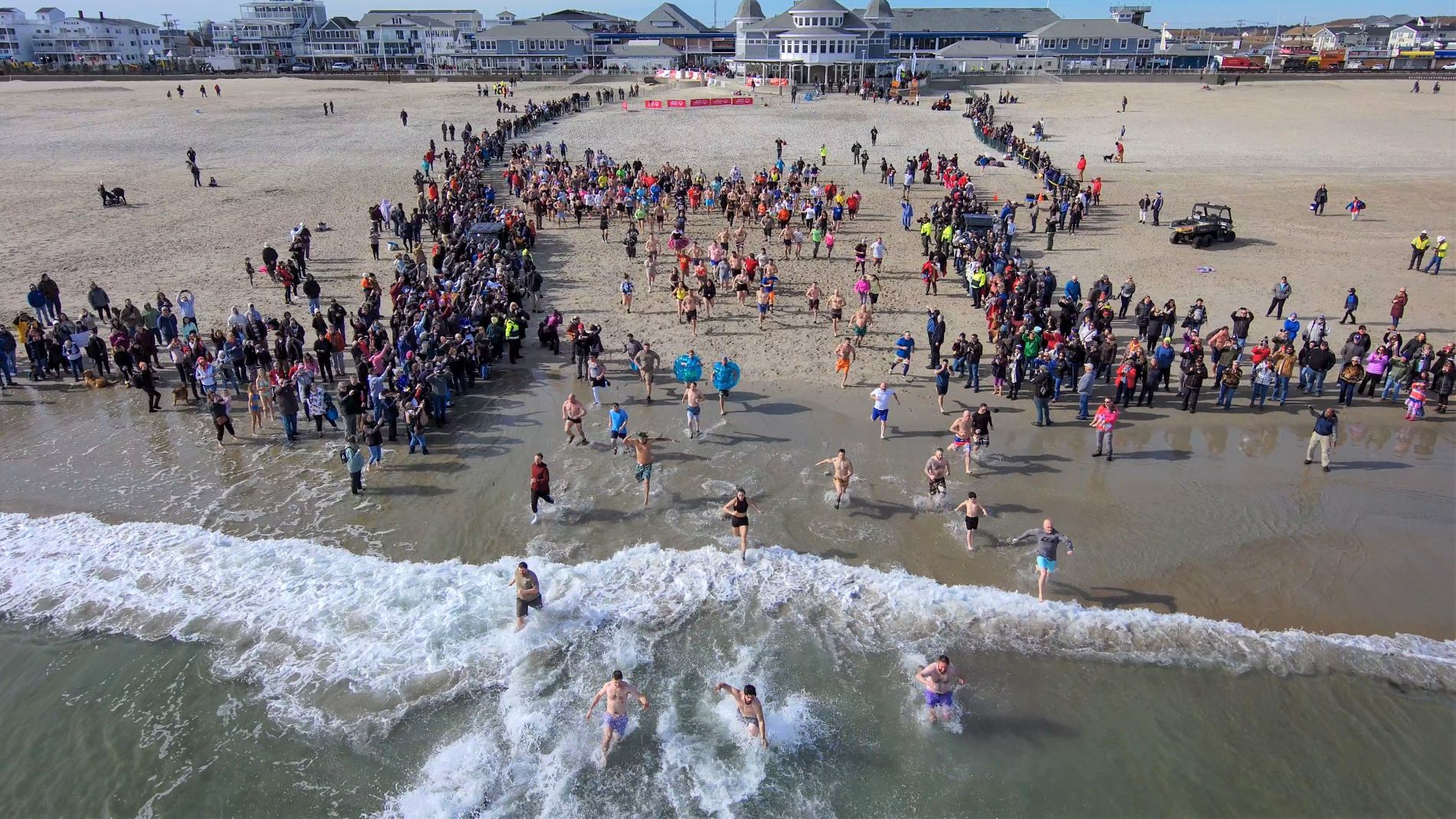 Team Eversource will participate in the Polar Plunge in Framingham on March 19 to raise awareness and funds for Special Olympics Massachusetts. How you can join us.
How we support Special Olympics in each state:
Connecticut
We have been a sponsor of Special Olympics Connecticut Winter Games since 1989.
Our team of volunteers – employees and retirees – set up snowmaking pipes at our Windsor Operations Center and work around the clock running the machines to make sure there's enough snow so hundreds of athletes can compete in cross-country skiing and snowshoeing.
It's the only group of volunteers in the world that makes snow exclusively for a Special Olympics event.
The team spends nearly five months planning the competition. Their work has been recognized several times by the Special Olympics community and multiple members of the volunteer planning team have received the Unsung Hero award from Special Olympics Connecticut.
Massachusetts
Since July of 2018, Eversource employees have helped to set up for the summer season game for the Western MA Regional Qualifying Tournament.
In 2019, we have added on the Eastern MA Regional Qualifying Tournament and the Tournament of Champions, the season-ending event for the Special Olympics Massachusetts Summer Games.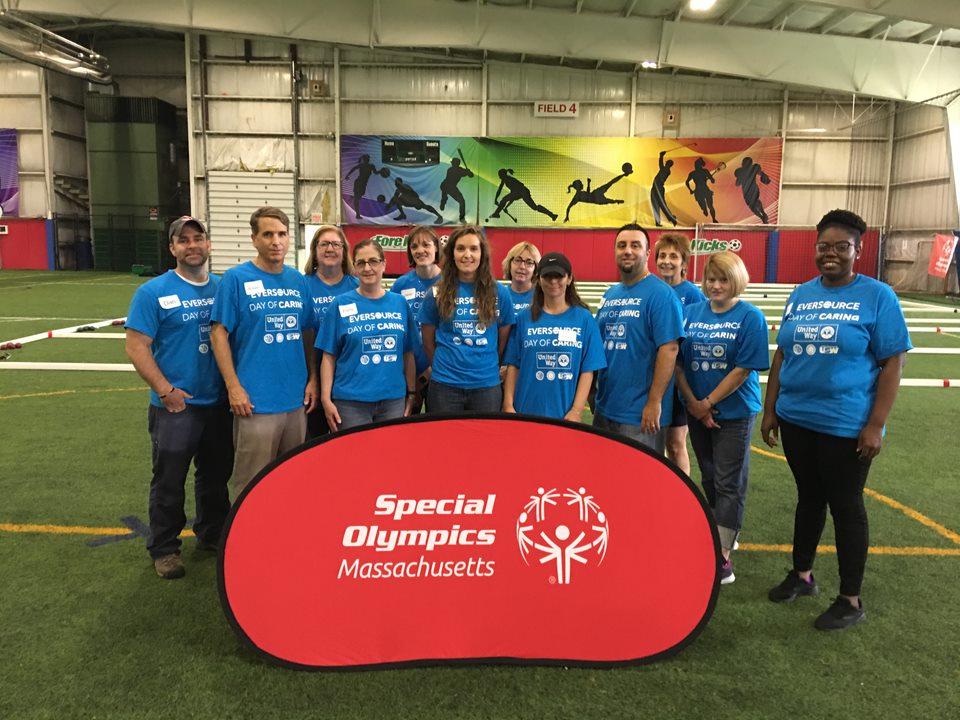 New Hampshire
Eversource is proud to sponsor the Special Olympics of New Hampshire Winter Games at Waterville Valley, which include a variety of outdoor and indoor activities.
Eversource manages the Resort Experience for the athletes and our volunteers perform other duties such as assisting downhill skiers and snowboarders, timing cross-country skiing and snowshoeing, and helping to set up racecourses.