Information on this page is for customers in
Diversity, Equity and Inclusion: Inclusive Workplace
Diversity, Equity and Inclusion Council
Our DE&I Council is a cross-functional team comprised of executive sponsors, Business Resource Group (BRG) leaders and Racial Equity Task Force members from across our enterprise.
The council helps to set strategy and implement the initiatives supporting the company's DE&I goals. The council also directs and advises on the efforts of the BRGs and Racial Equity Task Force.
Business Resource Groups (BRGs)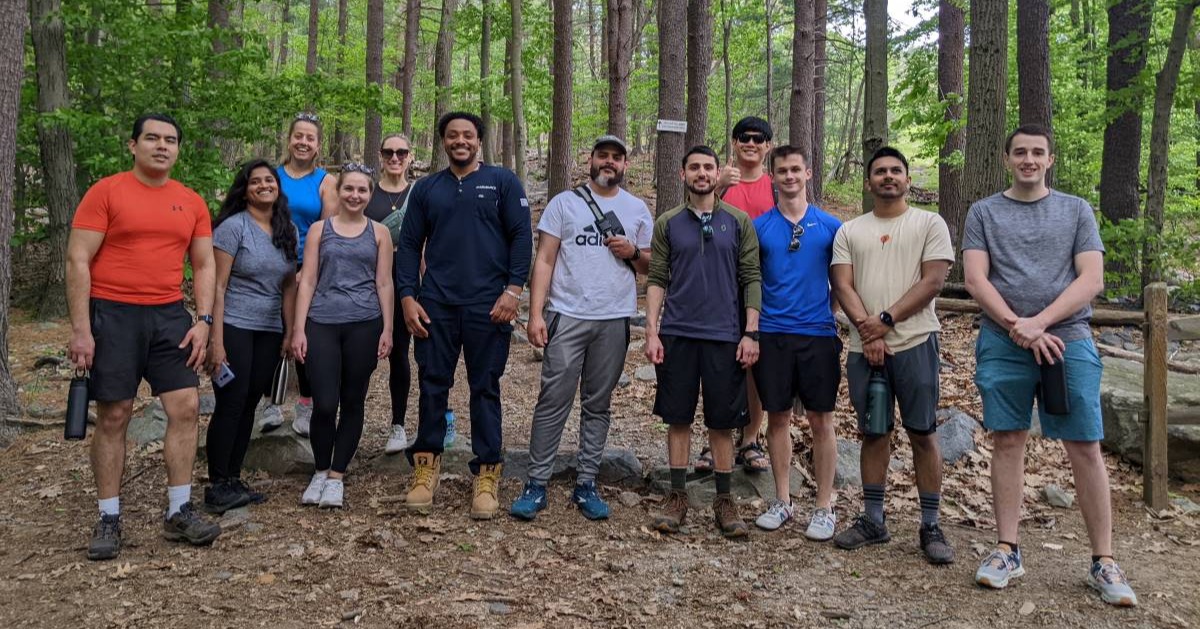 Our BRGs are voluntary, employee-led communities that organize around a particular dimension of diversity or identity.
Our BRGs embrace individual and collective diversity, contribute to our employees' personal and professional development and offer the opportunity for our employees to connect with each other.
They also offer a safe space where people of similar backgrounds can gather to discuss issues impacting their communities and create awareness on how Eversource and allies can better support them.

There are six BRGs: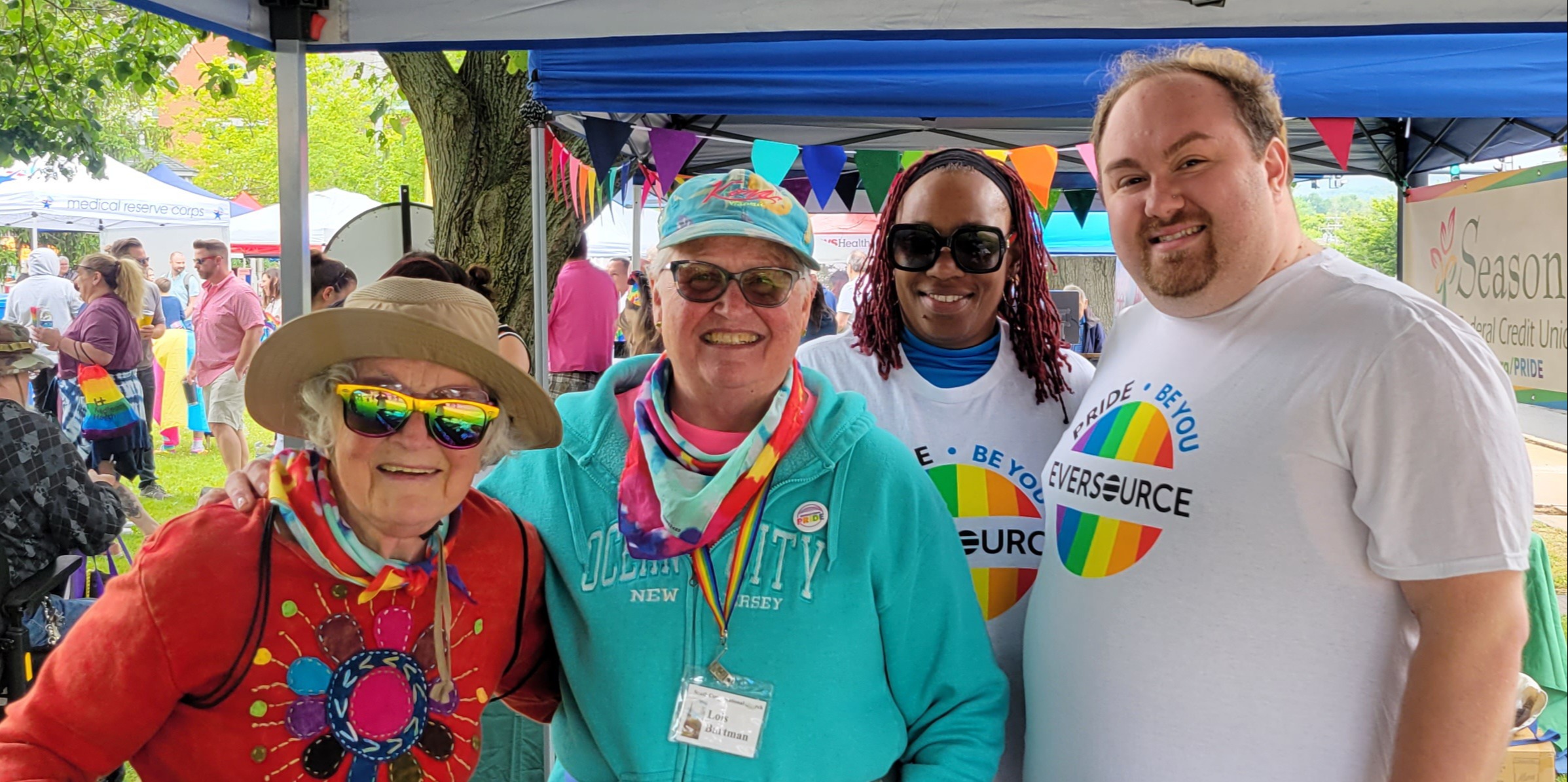 New Hire Business Resource Group
Women's Business Resource Group
Veterans Business Resource Group
Multicultural Business Resource Group
Young Professionals Business Resource Group
Pride+Allies Business Resource Group
BRGs meet regularly, and each hosts multiple events every year to celebrate and support our employees. Some of our events hosted in 2022 include:
Multicultural Awareness Campaigns - The Multicultural BRG hosted company-wide signature celebration events, including Black History Month, Asian American Pacific Islander Heritage Month and a Hispanic Heritage Month celebration.

Pride Celebration Events - The Pride+Allies BRG hosted compelling educational sessions for our employees during June Pride Month and Transgender Awareness Week to build greater awareness and understanding of the unique needs of the LGBTQ community and their families.
Engineering Showcase - Hosted by our New Hire BRG, we held multistate in-person showcase events that offered employees the chance to network and learn about updates on important projects across the company's electric engineering functions.

A continued commitment to women
Our Women's BRG is focused on building bridges and pathways for women to make new connections, share experiences and form collaborations to develop their careers.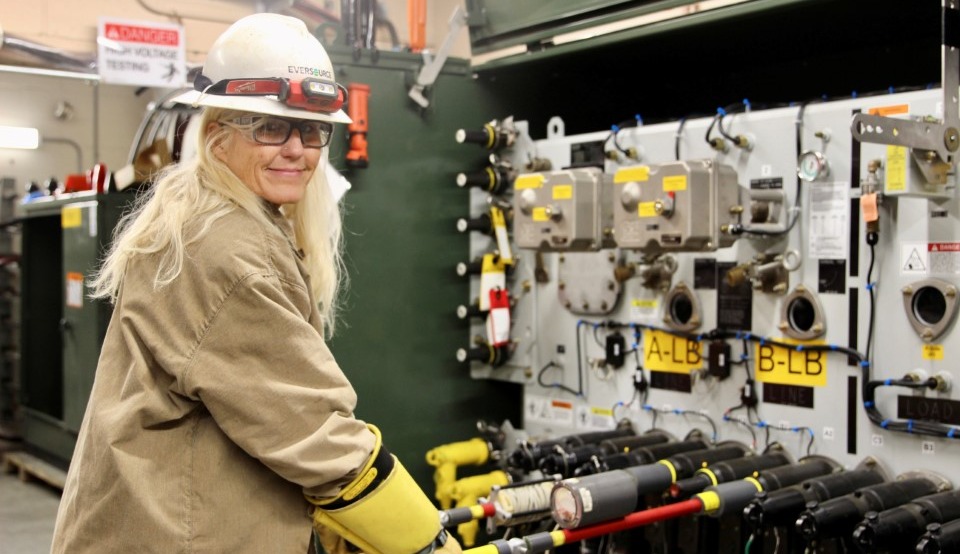 Tammy Pease
Eversource's first female underground troubleshooter
"I have a daughter and I know she looks to me to show her what's possible - I've always told her that she can do anything," said Pease, whose daughter also works in a male-dominated field, taxiing commercial planes at an airport.
Racial Equity Strategy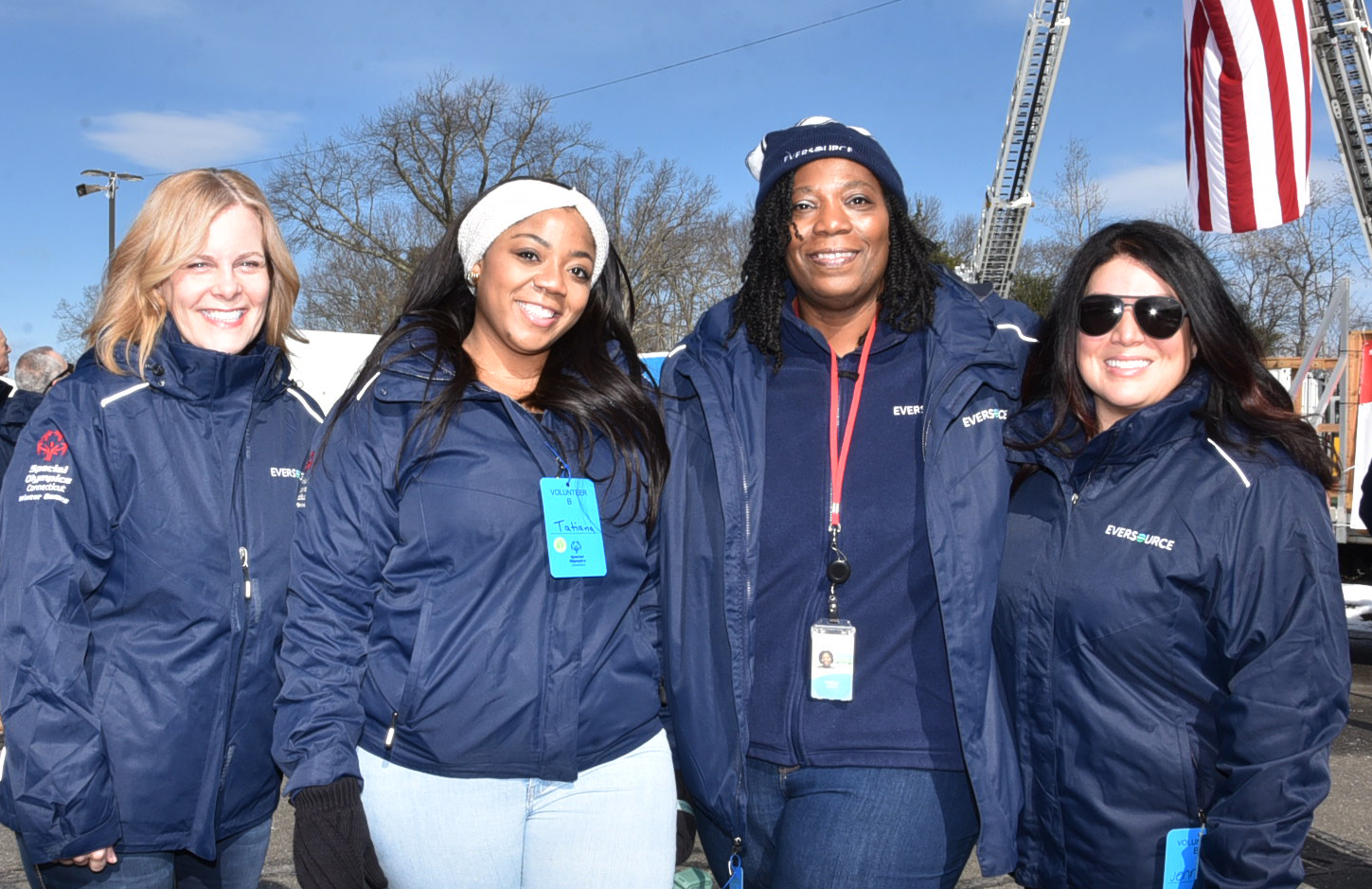 We have made significant progress on our journey to drive meaningful, positive change in our workplace by addressing racial equity and social justice. We have taken various steps to promote education, dialogue and action related to diversity, equity and inclusion in our organization.
Our Racial Equity Task Force identifies challenges and develops solutions for creating greater equity in talent management, increased support of our under-served communities, and creating a more inclusive workplace culture.
We've held continual education, dialogue and action planning sessions throughout leadership and business teams.
Our self-service intranet hub provides information and updates on racial and social justice along with a toolkit of resources and support materials for leaders and employees.
We've hosted learning events throughout the year to celebrate the histories and contributions of under-represented groups and communities.
Our DE&I/Multicultural BRG Book Club meets monthly, with the goal of fostering a culture of greater respect, inclusion, and understanding for diverse and under-represented groups.
We've increased focus on racial equity and social justice through our community support events and initiatives.
DE&I is a Core Value Throughout Our Business
Explore how diversity, equity and inclusion impact the future of our business.