Information on this page is for customers in
Eversource United Way Campaign for Retirees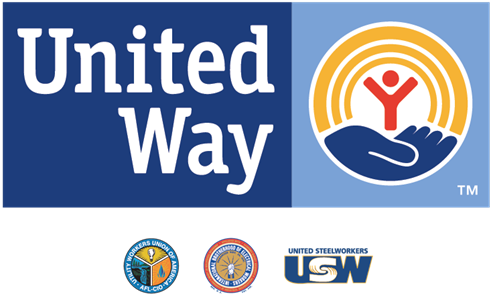 Since the onset of the pandemic, United Way has responded by connecting thousands of people in need with community resources. But unemployment, food insecurity, housing instability and the risk of low-income students falling behind continues to be greater than ever.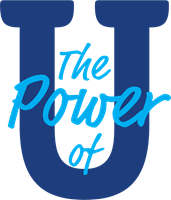 Your support of United Way will help fuel the programs and services critical to our recovery efforts, such as food and housing assistance, early education and care, job training and support for students in remote learning.
Please take the time now to consider giving. You will make a difference in the quality of life for others.
- Theresa Hopkins-Staten, United Way Campaign Executive Chair
Donate to the United Way now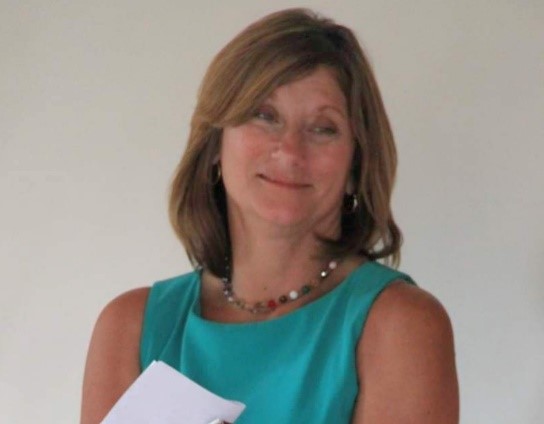 As a former board member of the local United Way I am thankful for the programs and services that are provided through the United Way. I saw first-hand how donations make a difference and want to continue to support their work.
The United Way knows and understands the needs within each community. They work hard to evaluate programs and services of partner agencies to support the community. I am grateful that we can continue to give through the Eversource Retiree Campaign.
Lynn Vasquez, United Way Retiree Chair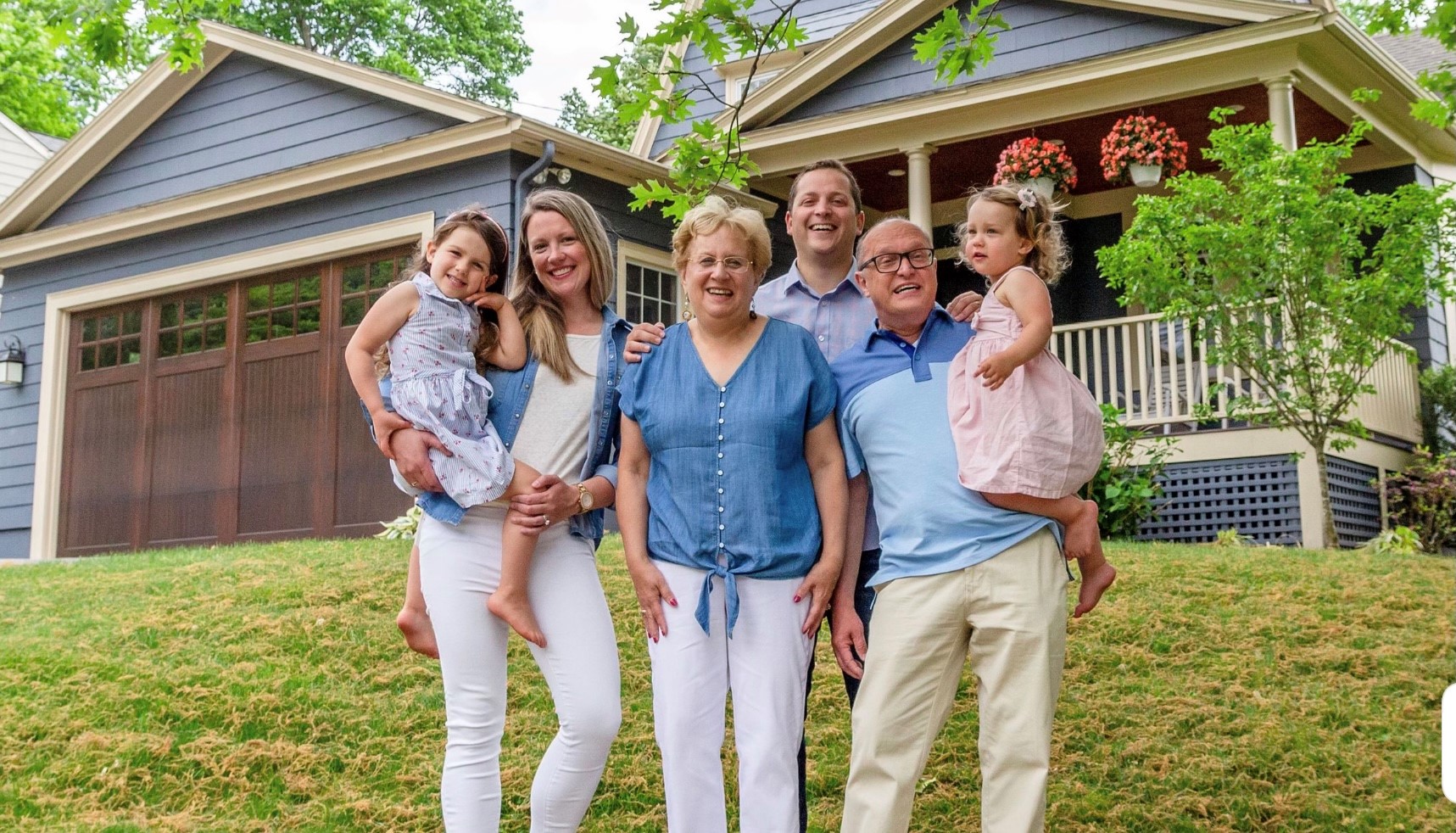 As a retiree from Eversource, I'm fortunate and blessed to have the resources that allow me to donate to the United Way.
My gift is a great way to pay it forward by designating the funds to a local non-profit human service agency and primary provider of social services for low-income families, regardless of their ability to pay.
Tony Simas, United Way Retiree Chair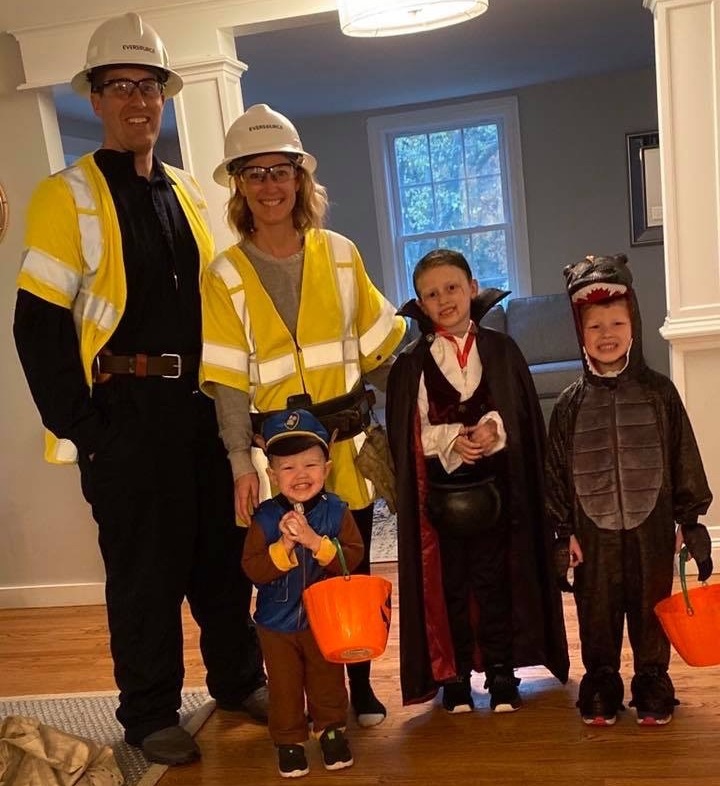 I'm in awe at the level of compassion and caring Eversource employees and retirees have as active members of their communities.
Contributing to the United Way campaign is a great way for us to support those in our communities who need help.
Please consider making a contribution of any size to the United Way. Every little bit helps and can make a positive difference!
Doug Horton, Vice President, Distribution Rates and United Way Retiree Chair
2022 Eversource Campaign Team
Corporate Executive Campaign Chair
Theresa Hopkins-Staten
Retiree Chair
Douglas Horton
State Chairs
Mark Blanchard
Ken Bogler
David Cloutier
Retiree Campaign Chairs
Tony Simas
Lynn Vasquez
Frequently Asked Questions
Who is impacted by my donation?
Your donation will impact where you live unless you designate your gift elsewhere.
Can I designate my gift to a 501c3 that isn't a UW agency?
Yes, you can manually type/write in the 501c3 organization to which you want your donation directed.
Can you make more than one gift?
Yes, you can make multiple donations. You can set up your gift as a one-time donation or set up a monthly payment plan.
Can I have my gift matched using the Match Grants Program?
The company encourages retiree/employee-directed giving by matching donations to eligible organizations. The institution must be IRS-approved, non-profit, tax-exempt, and have a significant presence in the United States. Contributions need to be a personal gift of the donor, paid and not merely pledged, and may be in the form of cash, credit, check, or securities. If you need help accessing your giving account email, giving@eversource.com.

Minimum gift: $100

Maximum gift: $2,500 ($3,500 for Directors and above)
I lost my paper pledge form, where can I get another?
Will 100% of my gift go to the organization I pick?
Yes, 100% of your donation will go to the organization that you pick