Information on this page is for customers in
Eversource Everyday Amazing Race
We're proud to partner with Massachusetts General Cancer Center in Boston to present the Eversource Everyday Amazing Race, continuing our mission of serving the communities where we live and work.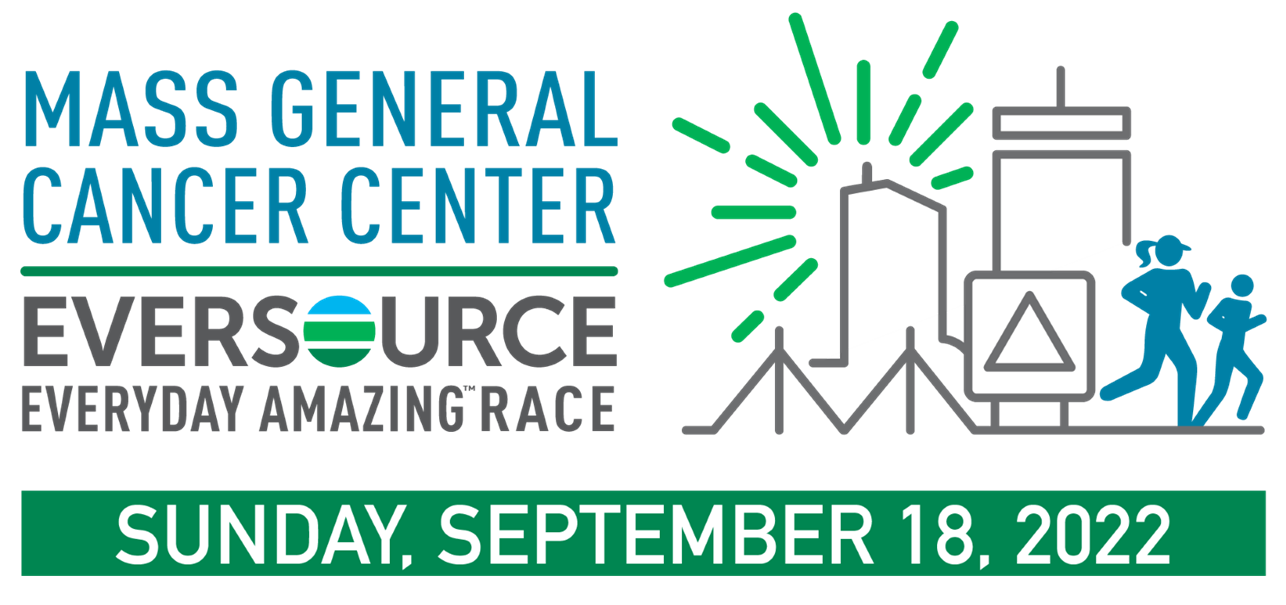 The Cancer Center is a leader in personalized medicine, early-detection technologies and innovative, supportive care. Discoveries made at Mass General benefit cancer patients worldwide.
Mass General Cancer Center is also conducting clinical research and providing lifesaving cancer care during challenging times with COVID-19.
Philanthropy is more crucial than ever in supporting these efforts and expanding the boundaries of what will be possible tomorrow.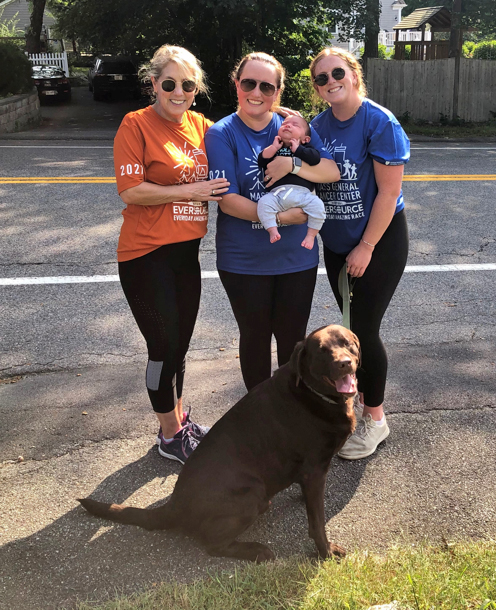 2022 Race
September 18, 2022
Hatch Memorial Shell on the Charles River Esplanade in Boston
Participate in a 5K run, 5K walk or 100-yard kids dash and finish with a pancake breakfast at the Hatch Shell. We will use Strava to document all participant times.
How to Register
You can join Eversource in empowering the work of the Mass General Cancer Center by creating a team, supporting a race participant or signing up to run or walk.
Register today