Information on this page is for customers in
Community
We are committed to the health and economic well-being of the residents, businesses and institutions across our territory.
We provide grants to local nonprofit groups, are the signature or major sponsor of charitable events, have a robust volunteer program and much more.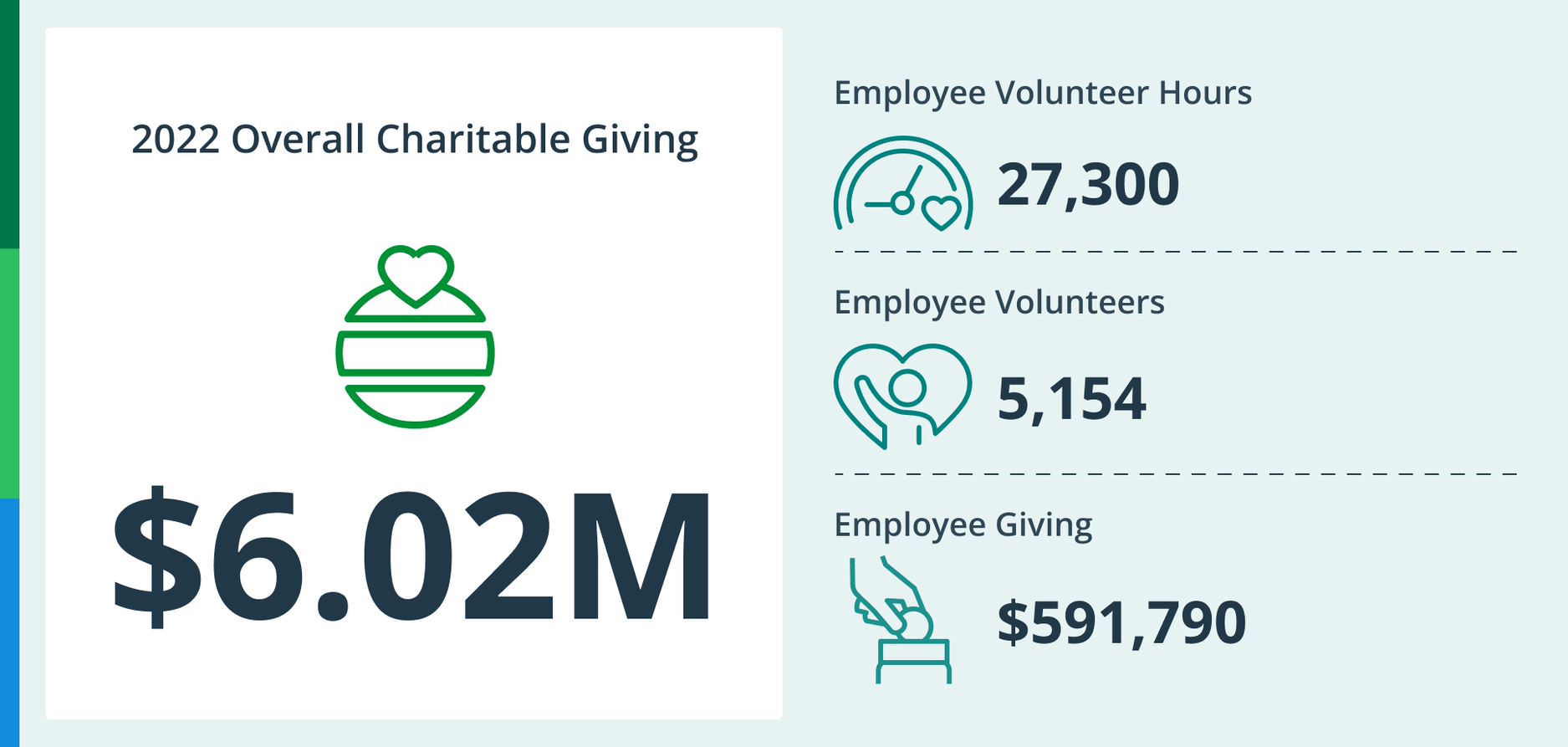 Learn More About Our Initiatives
Supporting The Community
We support our states through Community Relations, grants, scholarships, volunteering and so much more.
See how
Partnerships
Our signature events and other key partnerships help our communities throughout the year, from the Hartford Marathon and Walk For Boston Children's Hospital to the Special Olympics.
Join now
Sustainability
Sustainability is embedded in how we conduct our business today and for future generations, with environmental, social and governance (ESG) initiatives integrated into the policies and principles that govern our company.
See our initiatives