Information on this page is for customers in
Donate to Operation Fuel in Connecticut

Help Connecticut residents struggling to pay their energy bills by donating to Operation Fuel.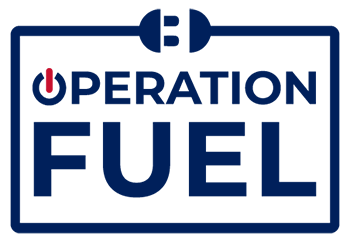 Operation Fuel is a private, nonprofit energy assistance program for those needing emergency help with their energy bills year round and who aren't receiving other state or federal assistance.
Add-a-Dollar: The Easiest Way to Donate to Operation Fuel
Please consider making a one-time or monthly online contribution to Operation Fuel by signing up for the Add-a-Dollar program.
You can donate one time or monthly, where we will automatically add your selected donation amount to your bill, displayed as an Operation Fuel donation. You can donate $1, $2, $5 or any amount you'd like.
Every dollar you contribute is tax-deductible, and Eversource sends 100% of all donations to Operation Fuel to be used for energy assistance grants. You can remove a monthly contribution at any time.