Information on this page is for customers in
Energizing a Just Transition
Building the energy system of the future with commitment to a just and inclusive transition.
The Just Transition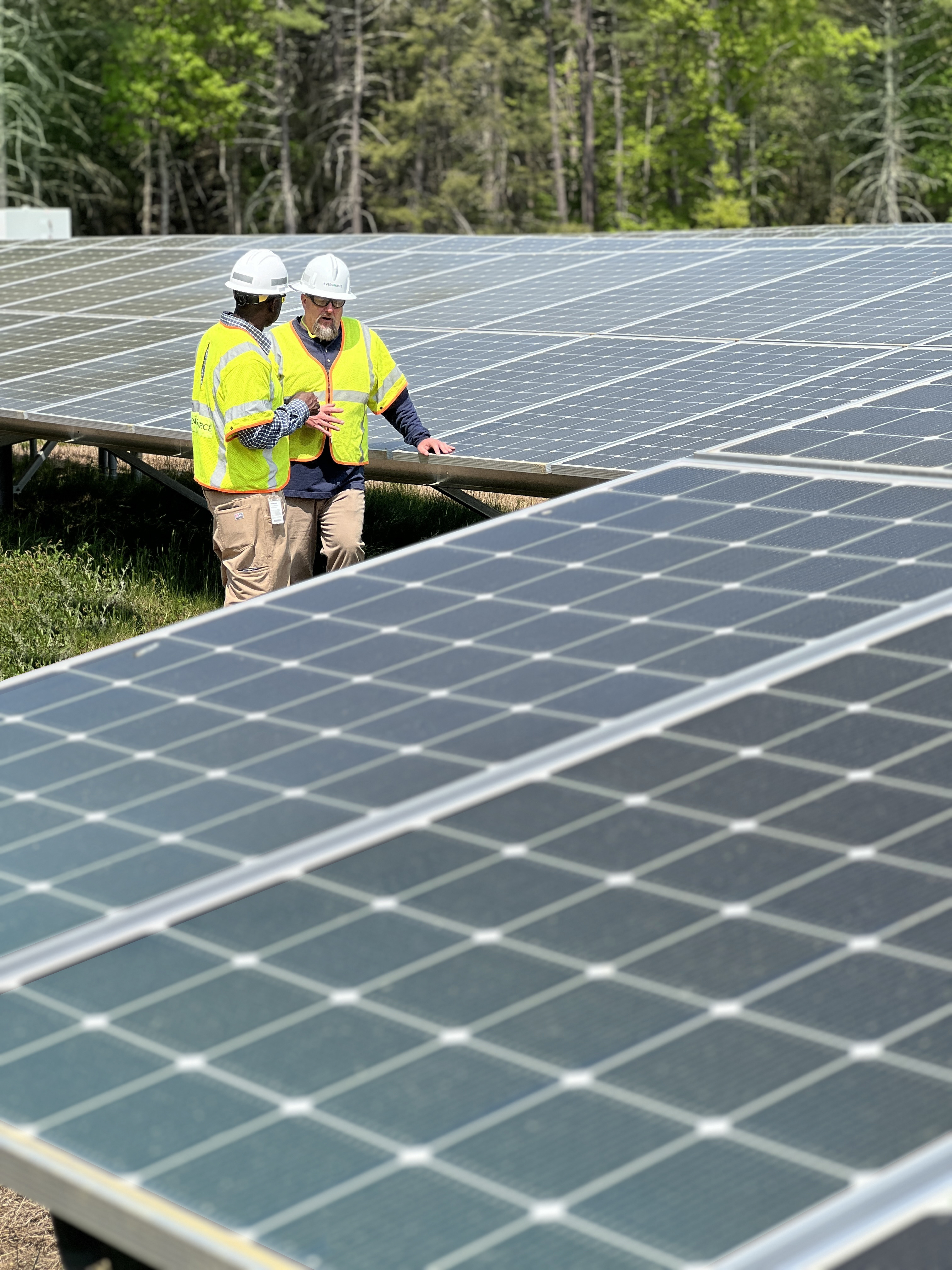 As we continue towards carbon neutrality and integrate clean energy to reduce our reliance on fossil fuels, we know it is critical to do so in a way that protects workers' livelihoods, creates well-paid jobs and supports communities that have been disproportionately affected by climate change. Consistent with the principle of environmental justice, we are striving to provide communities with a seat at the table for infrastructure planning from the start.
In the Just Transition, we will provide training and support to our current and future employees, so they have the skills they need to be successful in a clean energy future. We are working to ensure that our clean energy investments benefit all the communities we serve, including those that have been historically marginalized and environmentally overburdened.
Revolution Wind has committed $1 million to a partnership that will establish a Global Wind Organization training certificate program
Sunrise Wind has committed $300,000 to recruit and train workers for union construction careers for offshore wind project
We're investing in battery storage, EV charging, solar, networked geothermal and offshore wind, all of which will require talented and diverse people from across the region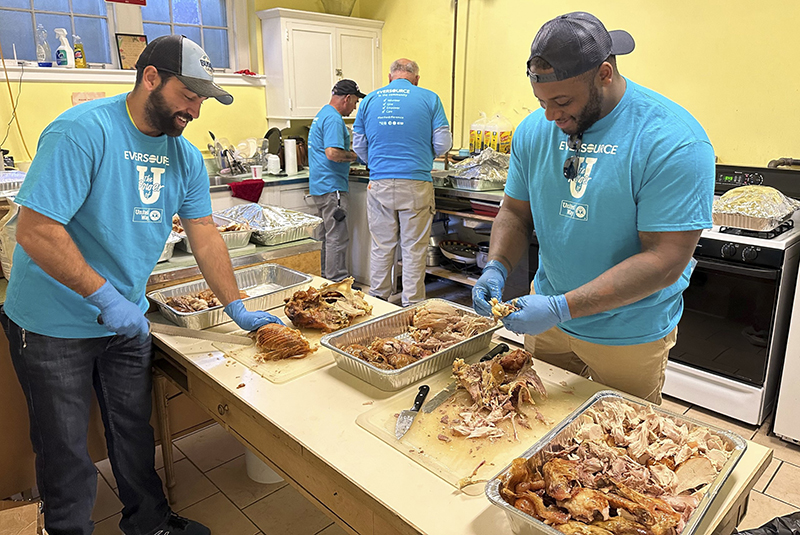 Working With Communities
We continue to engage grassroots stakeholders and citizens throughout our communities, in addition to municipal leaders, local businesses, public agencies and our supply chain partners.
We strive to be reliable, transparent partners and listen to our communities before we plan clean energy projects.
Most importantly, we are committed to working with our customers to find solutions that help them achieve their energy goals through equitable and affordable options.
We provide educational and informational materials in multiple languages
We invest in energy efficiency and renewable energy projects with a focus on historically marginalized communities
We have provided training materials to more than 1,000 contractors enrolled in the heat pump installer network
Our employees are passionate about community philanthropy and volunteer events
Offshore wind
Our offshore wind team is actively working with the communities that support wind generation and ensuring that impacted industries, like the fishing community, play a role in the clean energy future.
We have partnered with Sea Services North America and local anglers to support safe navigation in and around the wind farms. This collaboration will create jobs to support the industry, increase safety standards and provide training for participating crews.
We are also working with trade unions to ensure that all offshore wind projects are built by American union labor and engaging a diverse supply chain featuring minority- and women-owned businesses, with a special focus on hiring from communities impacted by our future expansion plans.
These projects will play a key role in enabling a cleaner, more resilient energy future for the region while creating thousands of well-paying jobs and providing significant economic investment in local communities.
Sustainability and DE&I are Core Values of Our Business