Information on this page is for customers in
Cape Cod Solution Phase 1: Mid-Cape Reliability
Why Are We Doing This Project?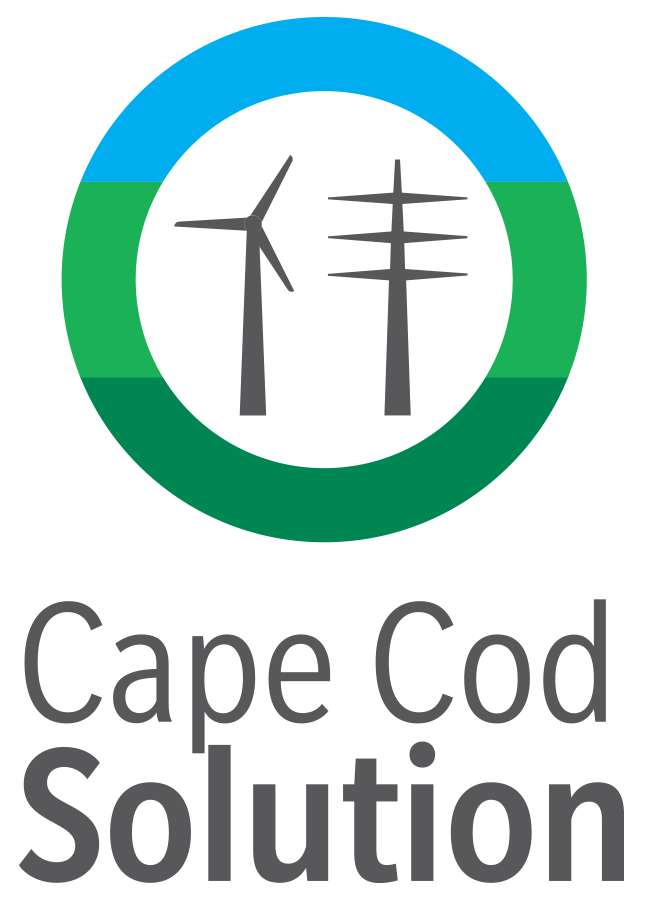 This project is the first phase of the Cape Cod Solution Program, a group of projects designed to improve the reliability of the electric system serving the Southeastern Massachusetts and Greater Cape Cod areas both today and in the future as more clean energy resources like offshore wind are connected to the grid.
Join the email list for regular construction and community updates
Where Is This Work Being Done?
The new line will be constructed between the Bourne Switching Station and West Barnstable Substation. This project also includes an expansion of the western side of the West Barnstable Substation.
The approved route runs approximately 13 miles within an existing right of way (power line corridor), passing through portions of Bourne, Sandwich and Barnstable.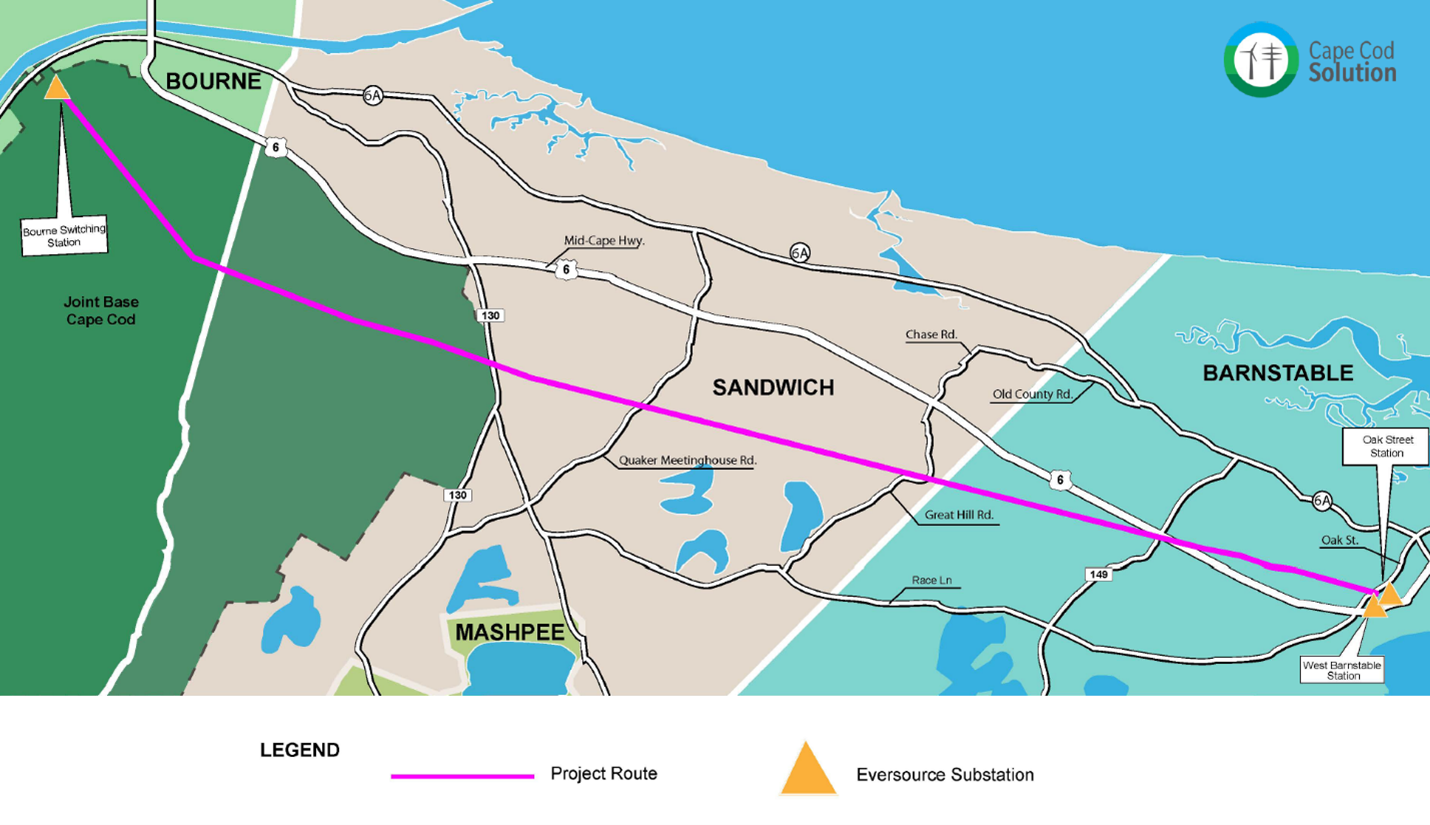 * Click to Enlarge
Traffic Management Plans
When Is The Work Being Done?
Start of construction: Q1 2023
Projected in-service date: Q2 2024
*Subject to change
About this project
Route length: 13 miles
Line voltage: 115,000-volt (115-kV) transmission line
Siting review by: Energy Facilities Siting Board (EFSB)
Public Open Houses: July 29 and 30, 2019
EFSB Approval: December 16, 2022
Siting Review
On November 8, 2019, we filed the below documents with the EFSB for approval to construct and operate the new transmission line:
Through the EFSB process public and other interested stakeholders were given the opportunity to participate through the EFSB-sponsored public hearing. Owners of property abutting and near the project were informed of the EFSB Public Comment Hearing held virtually on June 10, 2020.
The EFSB conducted a remote Siting Board Meeting via Zoom on Thursday, December 15, 2022, at 1 p.m. to vote on whether to approve, approve with conditions or reject the project. The EFSB's Final Decision to approve the project was issued on December 16, 2022.
To learn more about the siting process and how to participate, visit the EFSB website.
Community Outreach
We will continue to engage with town officials, residents, businesses, community groups and other stakeholders through municipal briefings, door to door outreach, site visits, and addition meetings as needed – answering questions and listening to concerns about the project. We will also maintain an active field presence during construction.

Have Questions?

Keeping the lines of communication open is an important part of our work in your community.
For more information about this project, please call the project information hotline at 1-833-836-0302 or email ProjectInfoMA@eversource.com.