Information on this page is for customers in
Cape Cod Solution
The Cape Cod Solution is a co-optimized, multi-phase transmission program to efficiently and cost-effectively improve electric reliability on Cape Cod and allow for the integration of offshore wind energy.
The Benefits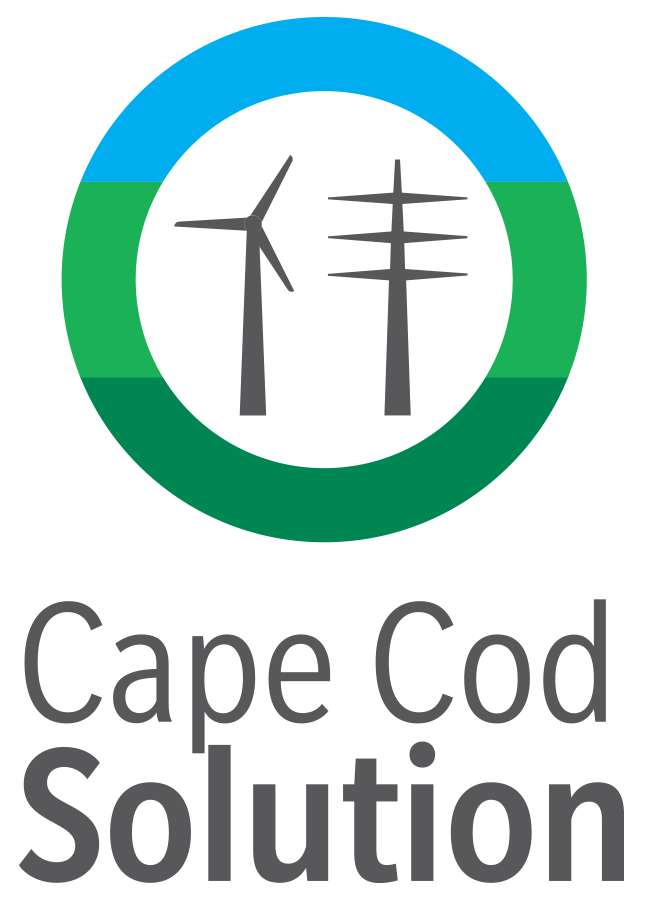 New England residents and beyond benefit from additional renewable resources being connected to the grid, which contributes to the fight against climate change and provides more energy supply to help meet a growing demand.

Massachusetts residents on Cape Cod will receive a stronger, more resilient grid, an important benefit given the Cape's challenging weather and increasingly severe storms stemming from climate change that are a major driver of power outages. Cape Cod communities are leading the way in facilitating the delivery of clean energy to homes and businesses across New England by supporting the infrastructure work that is needed to connect offshore wind projects to the grid.
Connecticut residents will benefit from increased reliable, cost-effective and clean power. At 804 megawatts, Park City Wind is the largest offshore wind project benefitting Connecticut customers. When operational and connected to the grid, the project will provide enough clean energy to power approximately 400,000 Connecticut homes per year.
The Projects
You can learn more and sign up for updates on each project's page.
Have Questions?

Keeping the lines of communication open is an important part of our work in your community.
For more information about this project, please call the project information hotline at 1-833-836-0302 or email ProjectInfoMA@eversource.com.