Information on this page is for customers in
Clean Energy
Our future is clean energy. It's core to our commitment to lead our industry in sustainability and is a critical element of our business today and in the future.
We're dedicated to making our operations carbon neutral by 2030, and to bringing more clean and affordable energy to New England.
Building Clean Energy Infrastructure
A clean energy future starts with a strong foundation. We're building the infrastructure our region needs to deliver clean energy to homes and businesses.
These projects will allow us to connect clean energy sources to our grid that are better for the environment, while maintaining our focus on the reliable delivery of electric, gas and water services.
Distributed generation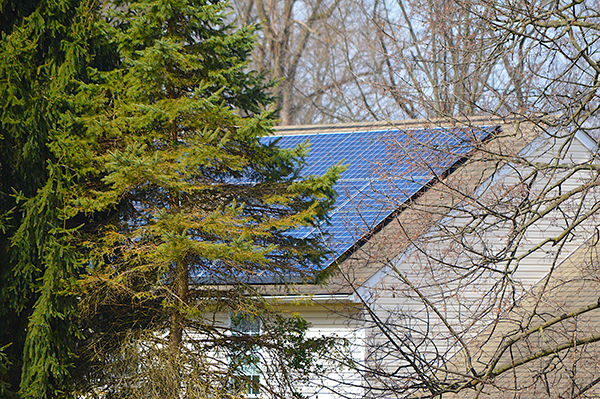 Distributed generation (DG) is the production of electricity from small-scale energy conversion sources, including customer solar panels, and is an integral step in supporting the energy transition.
By the end of 2022, more than 131,000 customers installed renewable generation sources of their own that connected to our grid, equating to more than 3,335 MW of customer-owned renewable energy.
To help accelerate the adoption of DG, we've proposed an industry-leading approach to equitably allocate grid upgrade costs between distribution customers and DG developers.
Our 2022 Sustainability Report
See highlights from other sustainability areas or download the full PDF report for detailed data, graphs and more.
Read the report