Information on this page is for customers in
Diversity, Equity and Inclusion: Diverse Workforce
Actively providing opportunities for employees of all backgrounds is important to our mission.
Our Workforce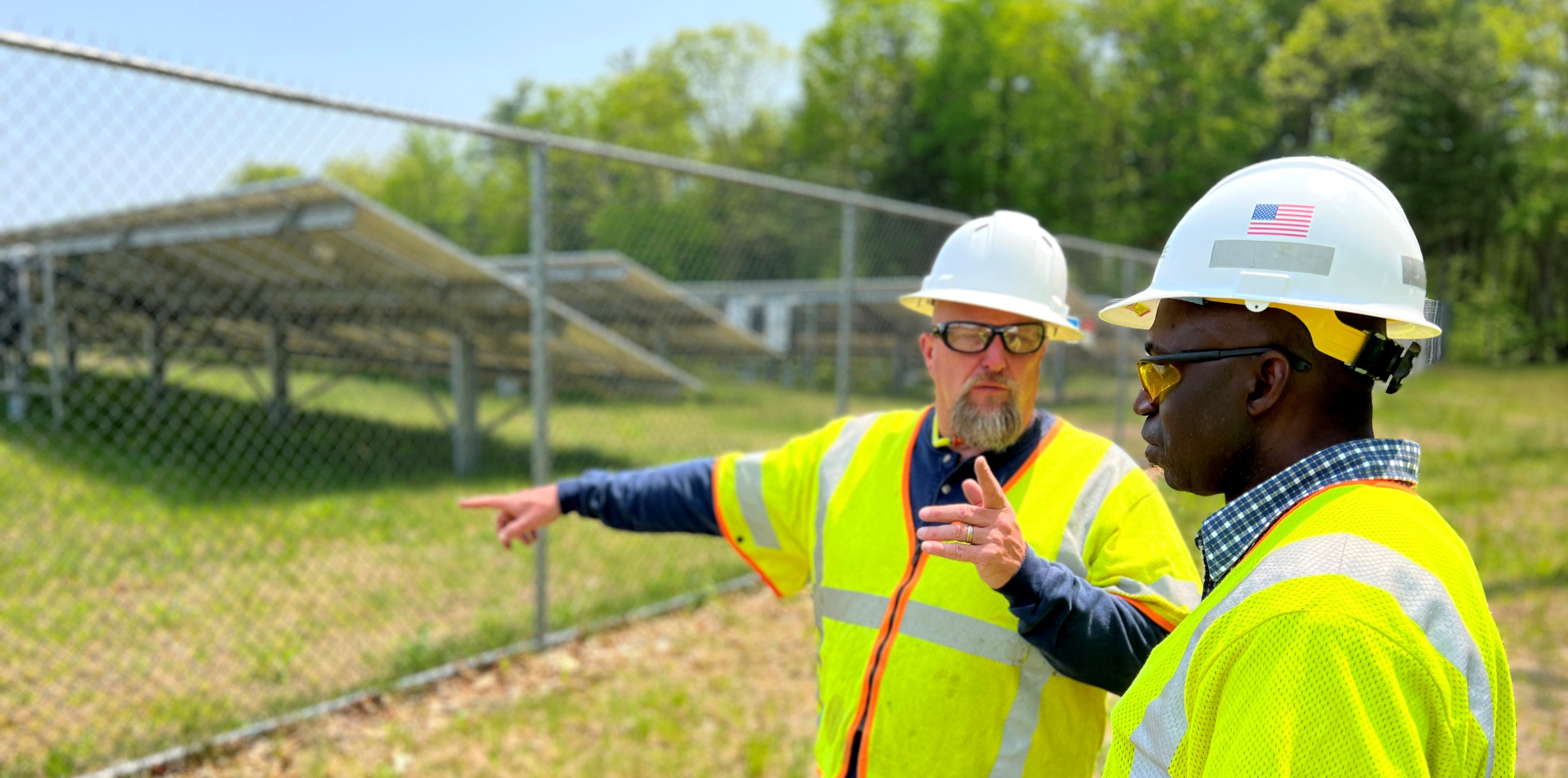 Transparency and accountability are essential to reaching our commitments.
To demonstrate our intentional actions to accelerate gender and racial parity and to make us a more inclusive and equitable workplace, we share metrics in our full report.
See the stats
Attracting Talent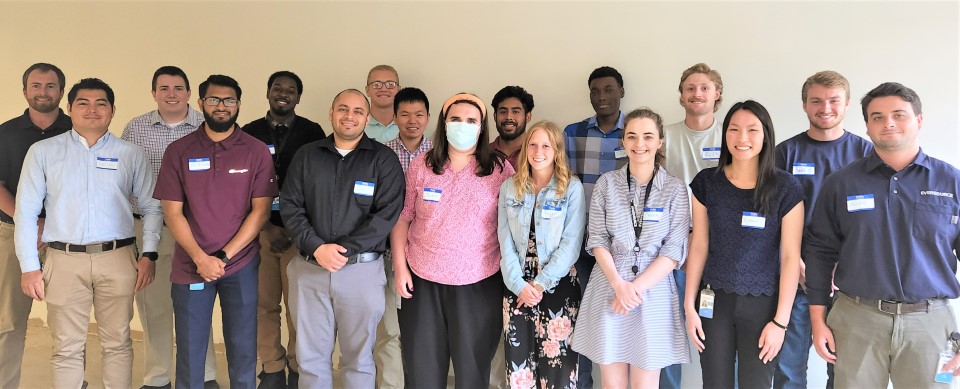 We take a holistic approach to talent acquisition by broadening our reach to as many targeted alliances as possible including:
DE&I Council and Business Resource Groups
Academic institutions at the middle, high school, community and four-year college levels
External strategic partners
Community-based organizations
We encourage our historically underrepresented employees to participate in both internal and external activities that support the business, and many represent us at career fairs to share their perspectives on engineering and technical careers.
Programs and partnerships
We continuously look for innovative ways to replenish the workforce by expanding and refining our programs because business needs are evolving.
Specifically, we work to build a pipeline of diverse individuals who are technically oriented and have an interest in career advancement. The development of several unique programs has proven to be a successful strategy to expand our pipeline of diverse, fully qualified and skilled electric and gas utilities workers.
These programs help address the utility industry's tremendous growth and serve the energy demands of homeowners, businesses and municipalities.

Intern and co-op programs offer opportunities with the goal of hiring students into full-time positions upon graduation. We partner with some of the best colleges and universities to give students real-world experience in various business areas.
Workforce development for information technology partners with non-profit organizations to provide apprenticeships, with the goal of hiring candidates from underrepresented groups into early-career IT positions.
Development programs that focus on electric engineering, transmission, gas and safety to cultivate early-in-career talent that includes a variety of field and classroom training opportunities.
Workforce pipeline programs provide urban youth, veterans, under-employed adults and others from the diverse community we serve with an opportunity to qualify for well-paid craft positions by participating in certification and degreed programs.
Supervisor development program trains new hires from diverse backgrounds to manage electric operations. The approach has successfully created a more diverse candidate pool for these supervisor positions than ever before.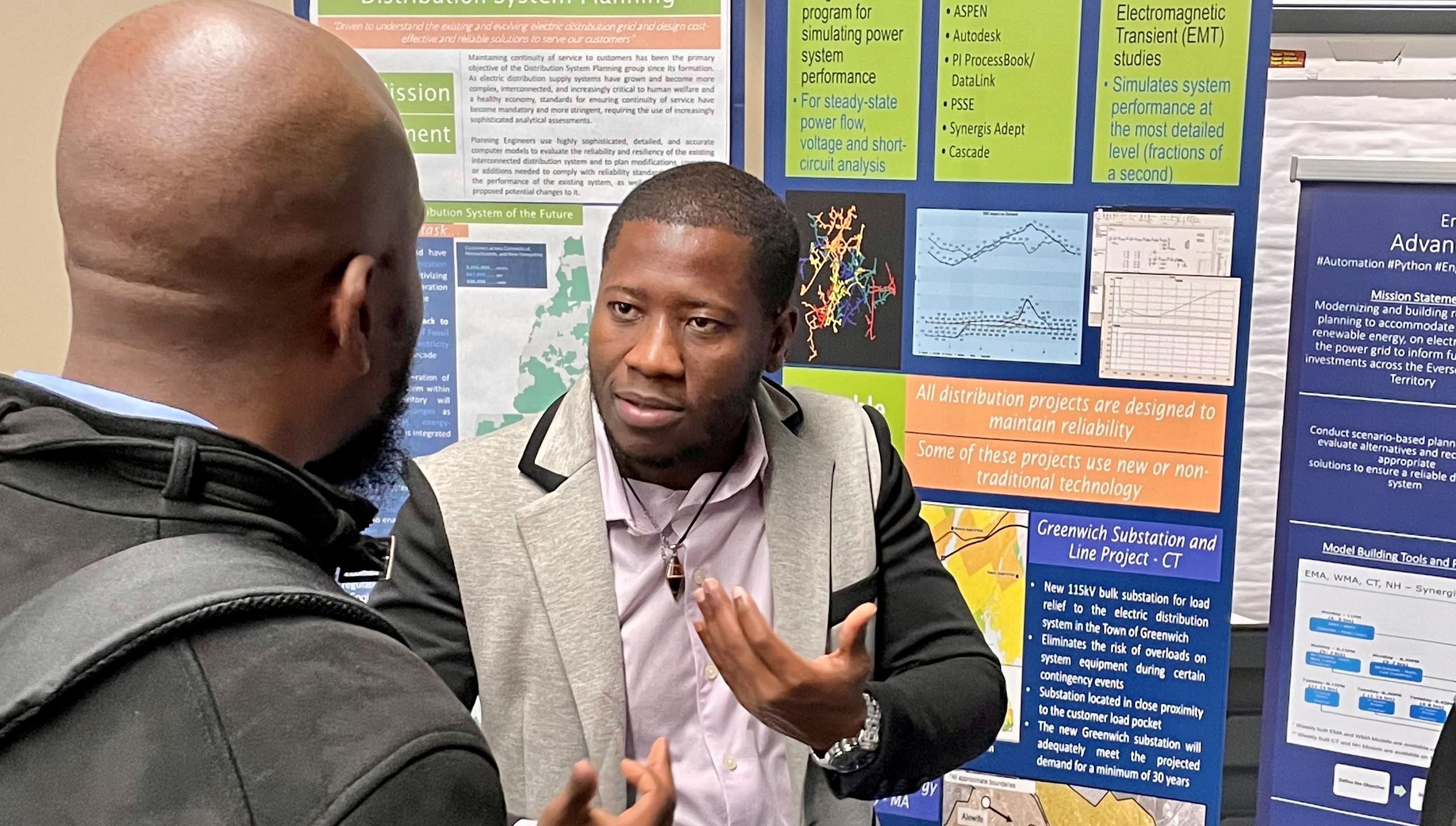 Partner with New Hampshire's Manchester Community College, the International Brotherhood of Electrical Workers Locals 104 and 1837, and the National Electrical Contractors Association to offer a certificate program that upskills diverse candidates and prepares graduates for lineworker apprenticeships.
New England Women in Energy and the Environment supports women working in energy and environmental fields, providing education, development, networking and mentoring opportunities.
The Partnership and Conexion focus on hiring, retaining and developing female, racially and ethnically diverse talent. Working with these external partners in all sectors helps build racially and ethnically diverse pipelines.
Gas Training Program, in partnership with Middlesex Community College in Connecticut, helps develop the future workforce needed in the gas field and provides people with an opportunity to upskill into equitably paying jobs.
DE&I is a Core Value Throughout Our Business
Explore how diversity, equity and inclusion impact the future of our business.