Information on this page is for customers in
Supporting the United Way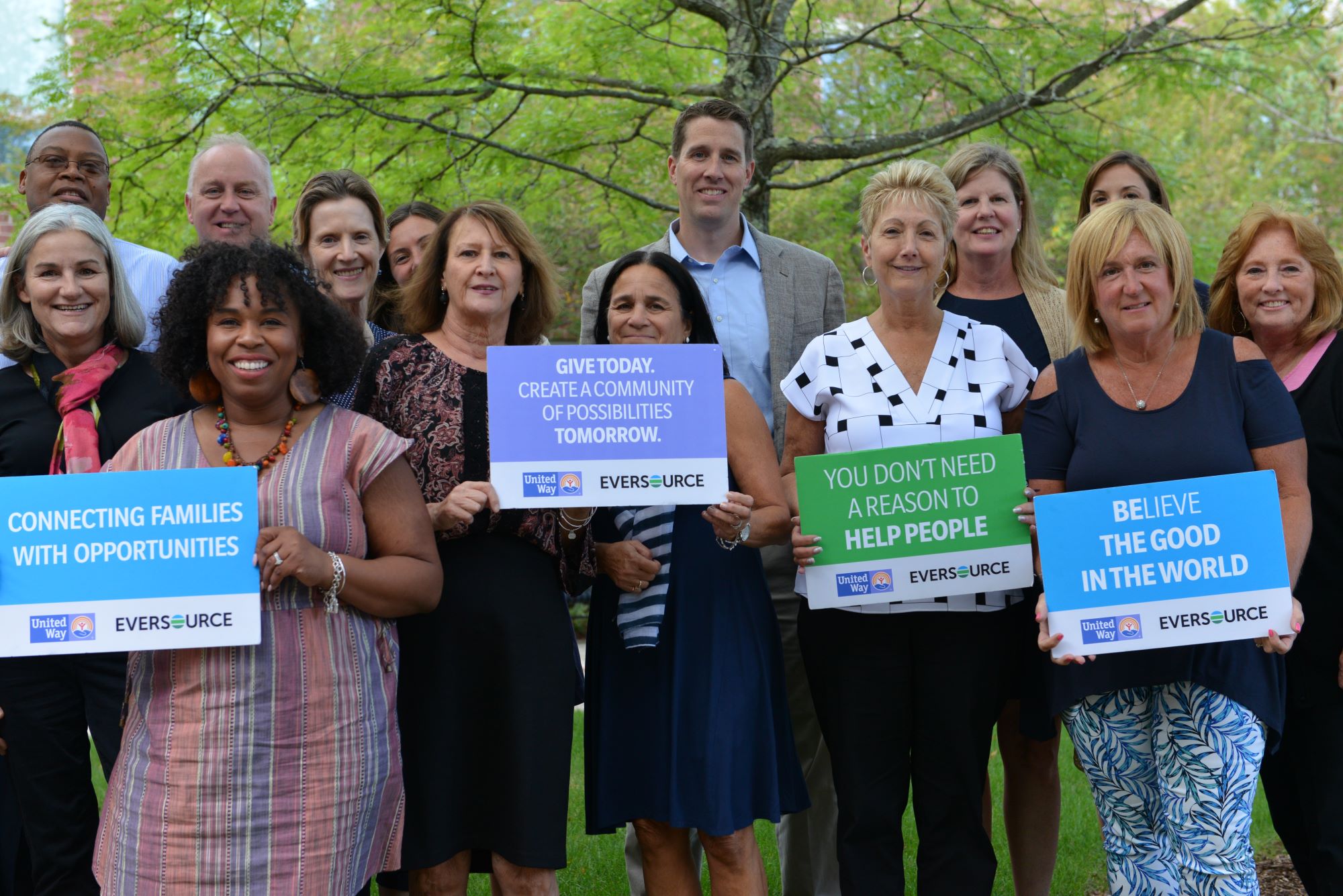 We have a longstanding, proud tradition of helping our families, neighbors and friends through support of local United Ways in Connecticut, Massachusetts and New Hampshire.
Embedded across our services areas, United Way understands the most pressing issues facing our communities.
They deliver the greatest impact by targeting resources to where it is needed most, funding the most effective nonprofits and programs for positive, lasting change for people in need.
United Way focuses on two foundational needs: financial opportunity and educational success.
Annual United Way Campaign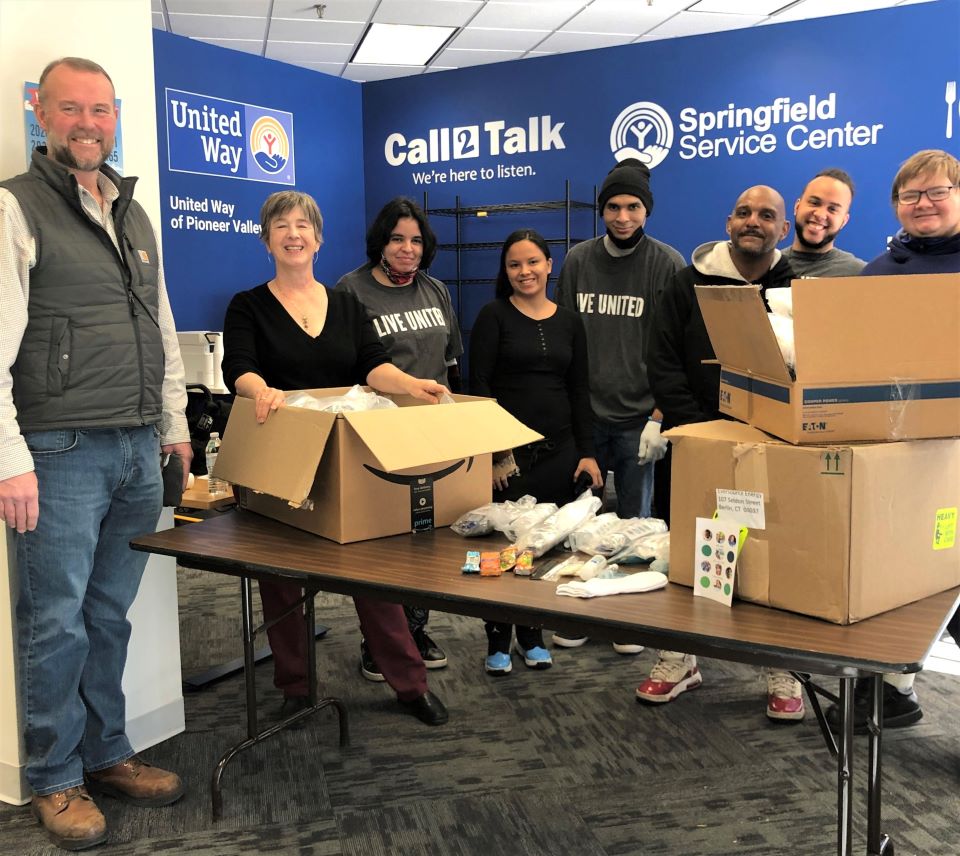 Our annual United Way campaign offers ample opportunities for employees to support our communities.
They are rolling up their sleeves to prepare and serve holiday meals, assemble emergency care kits and distribute winter coats and toys to families within our service areas, as examples.
Employees and retirees also give generously through the campaign, over $1 million each year.
The Eversource Foundation also makes separate corporate contributions to United Way agencies throughout our service area – over $1.4 million each year.
How You Can Help Too
Want to know more about impact in your area? Check out your local United Ways in the Eversource territories.
Connecticut
Massachusetts
New Hampshire